Celebrate National Ice Cream Cone Day at Zoet Sweets!

There's no better way to say farewell to the summer than by spending the day enjoying the season's sweetest treat, ice cream. While ice cream is of course delicious all year round, there's just something special about enjoying a cone on a warm summer evening after spending the day in the sun.
Luckily, we know just the spot to hit to celebrate National Ice Cream Cone Day this upcoming September 22, and that's at Zoet Sweets.
About Zoet Sweets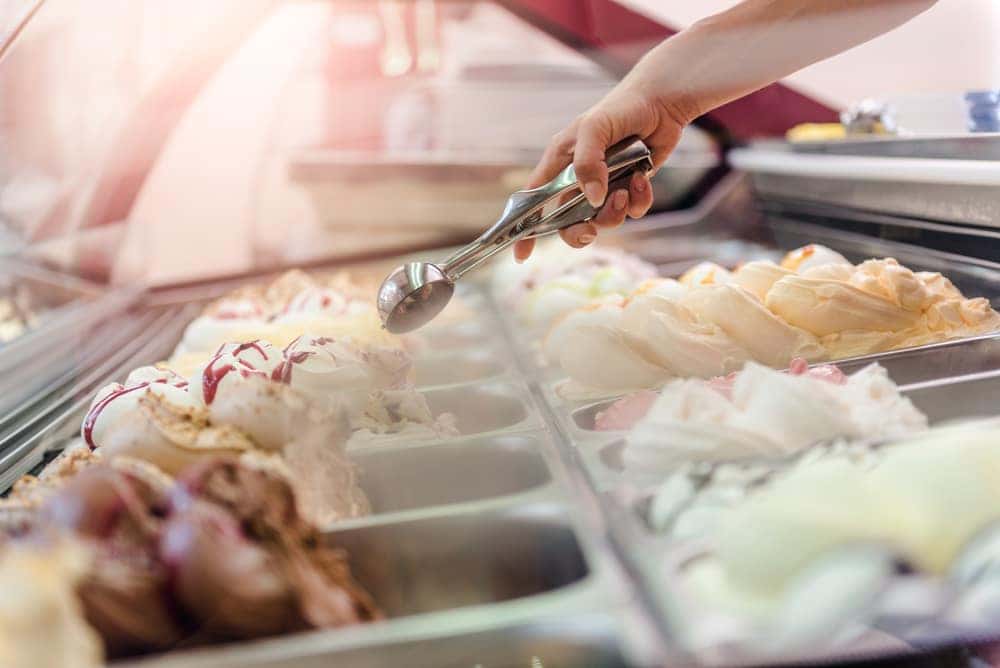 Zoet Sweets is an award-winning shop, so you know you're getting quality every time you stop by. It won Harbor's Hottest #1 Best Dessert Place in both 2018 and 2019. They also provide a friendly and welcoming environment to enjoy your food at.
A Plethora of Fun Flavors
Whether you're craving a classic soft serve cone, or one of our innovative hard ice cream flavors, we've got something to satisfy your sweet tooth. For something traditional, try Strawberry, Vanilla, or Chocolate. If you're looking to branch out, go for Bubble Gum, Stroopwafel, or Orange & Cream.
You can top any of our flavors off with sprinkles, Oreos, hot fudge, caramel sauce, whipped cream, or fresh fruit.
You'll also have the option to choose what kind of cone you'd like, like a classic sugar cone, a homemade vanilla waffle cone, or a homemade chocolate waffle cone. If you'd prefer a cup, check out some of our delicious sundaes, like the Monster Banana Split which includes three scoops of ice cream, nuts, whipped cream, hot fudge, caramel, and fresh fruit.
You can also turn any of our flavors into a milkshake, float, or smoothie if you'd prefer.
Make a Meal of It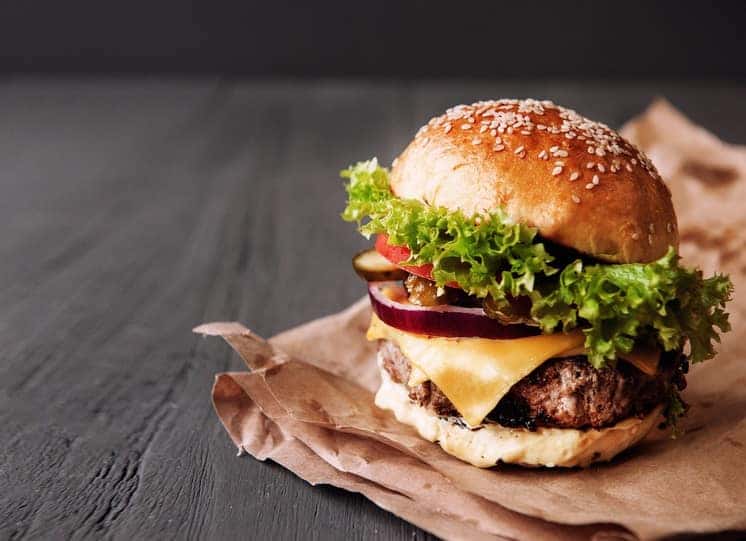 We didn't forget about lunch and dinner, so be sure to check out our selection of hot foods and sandwiches as well. Hotdogs and hamburgers are the perfect choice for kids before they dive into dessert.
For the adults, there are tuna melts, a smoked salmon club, and even coconut scallops. You can pair it with one of our cold beers, like a Corona or Heineken.
To learn more about the menu, check out our Facebook page!
Come On By!
We can't wait to celebrate National Ice Cream Cone Day at Zoet Sweets with you!