Sell or Trade Your Car near Me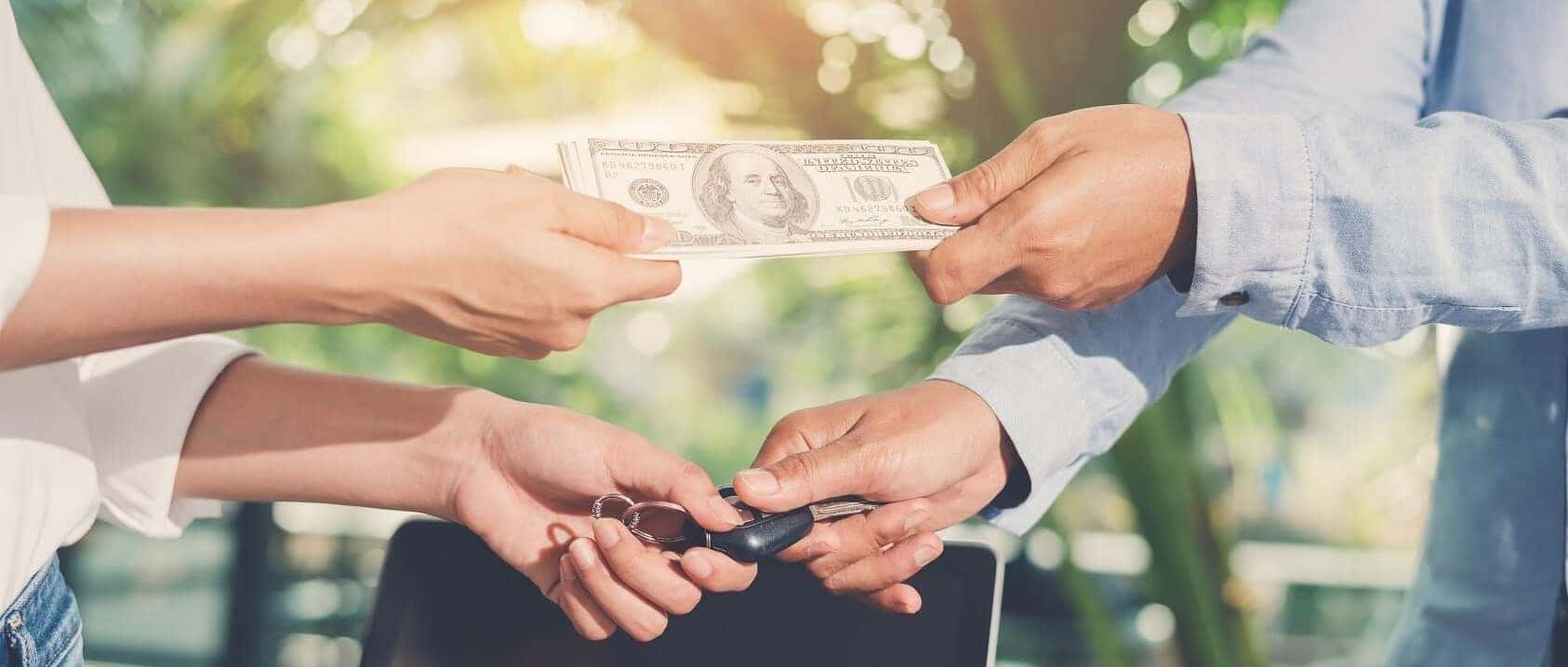 ---
Fort Myers, Venice, and North Port, FL, drivers interested in selling or trading their current set of wheels are welcome to utilize our services here at Norm Reeves Volkswagen Superstore Port Charlotte. Our team is all about providing you with the support you need to enjoy a satisfying experience from start to finish. To show you what we mean, we've put together the following peek at the kind of time you can look forward to having when you're here to sell or trade your car near me.
---
Sell or Trade Your Car near Port Charlotte FL
---
Sell or Trade Your Car near Me: We Save You Time
If you were to attempt to sell your vehicle by yourself, the process would involve taking the time to post it online, present it to a series of prospective buyers, and wait for the right offer to come along. All this can be avoided when you decide to sell or trade your ride through our dealership. The entire process can be completed during one convenient visit.
---
Give Yourself a Head Start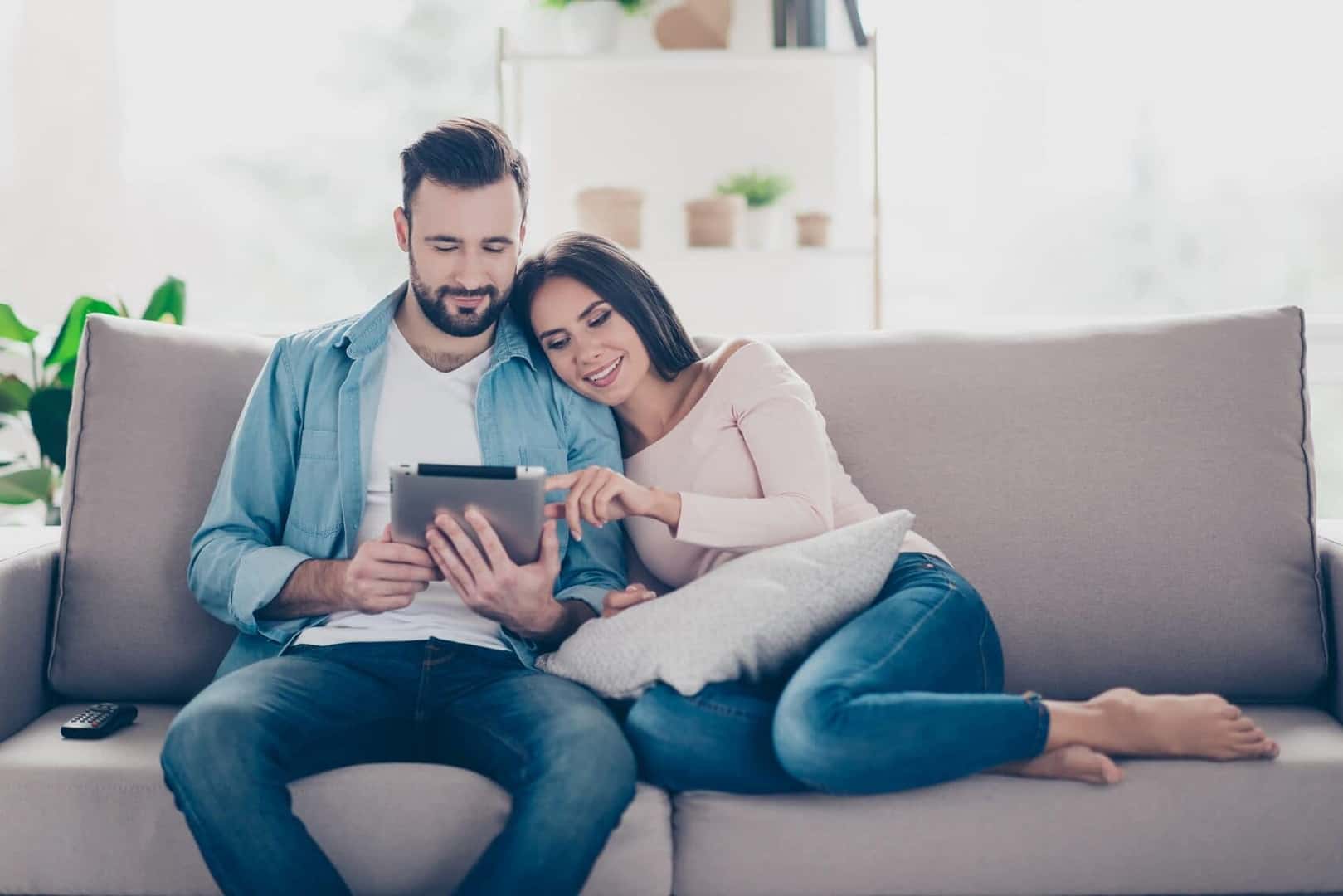 Another way you can save on time is by getting online while you're preparing for your visit to our dealership to take advantage of the trade-in resources we've placed at your disposal online. These are listed below.
Let's talk about Value Your Trade first. Filling it out is quick and easy. All you have to do is provide such information as your license plate, the VIN, and the year and make of the vehicle. The remaining aids come in handy when it comes to financing and picking out your next mode of transportation. The finance application is secure and makes it possible for you to be pre-approved on a loan. Once you've put together a list of options, the Payment Calculator makes it easier for you to narrow things down according to the payment that you'd prefer to have every month.
---
Get Your Next Daily Driver From Us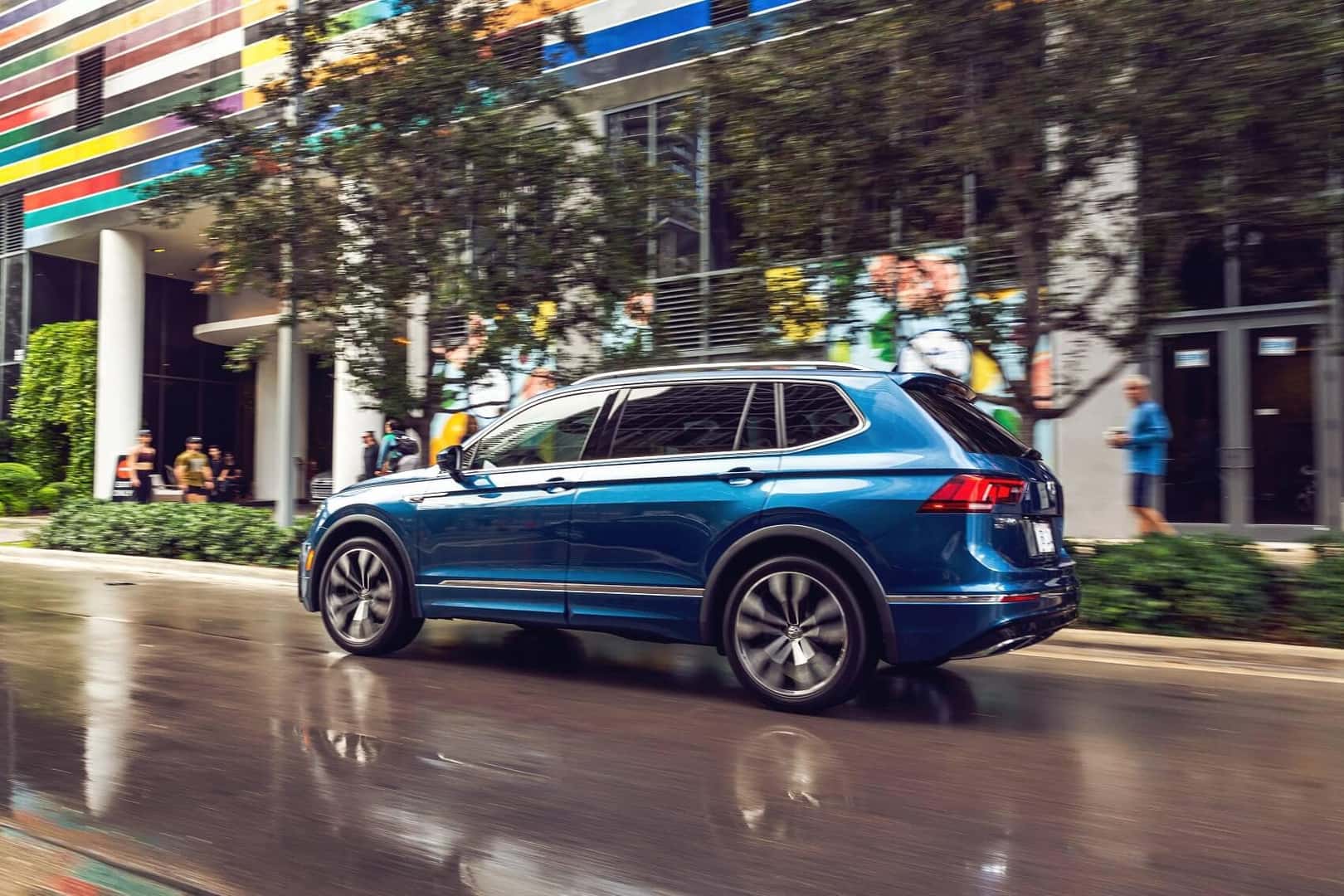 While you're online, be sure to take a look at our inventory as well. See below for highlights of what you can look forward to finding on display:
The search tool allows you to get straight to the models that fit in the best with your personality and lifestyle by letting you sort through various body styles, trim levels, and features. When you're here, you'll have the opportunity to get a closer look at each of the vehicles that have attracted your attention. One of our friendly sales associates will be at your side to demonstrate the entertainment, convenience, and safety features that you'd like to see in action. Additionally, they'll accompany you on each of your test drives near Fort Myers, Venice, and North Port, Florida.
---
Sell or Trade Your Car near Me
Is it time to upgrade from the car you're driving now? Are you ready to get the full Norm Reeves Volkswagen Superstore Port Charlotte experience? Contact a member of our team today. They'll get you set up with a good day and time to stop by, take a few test drives if you wish, and get everything started when looking to sell or trade your car near me.
---