Volkswagen Maintenance Schedules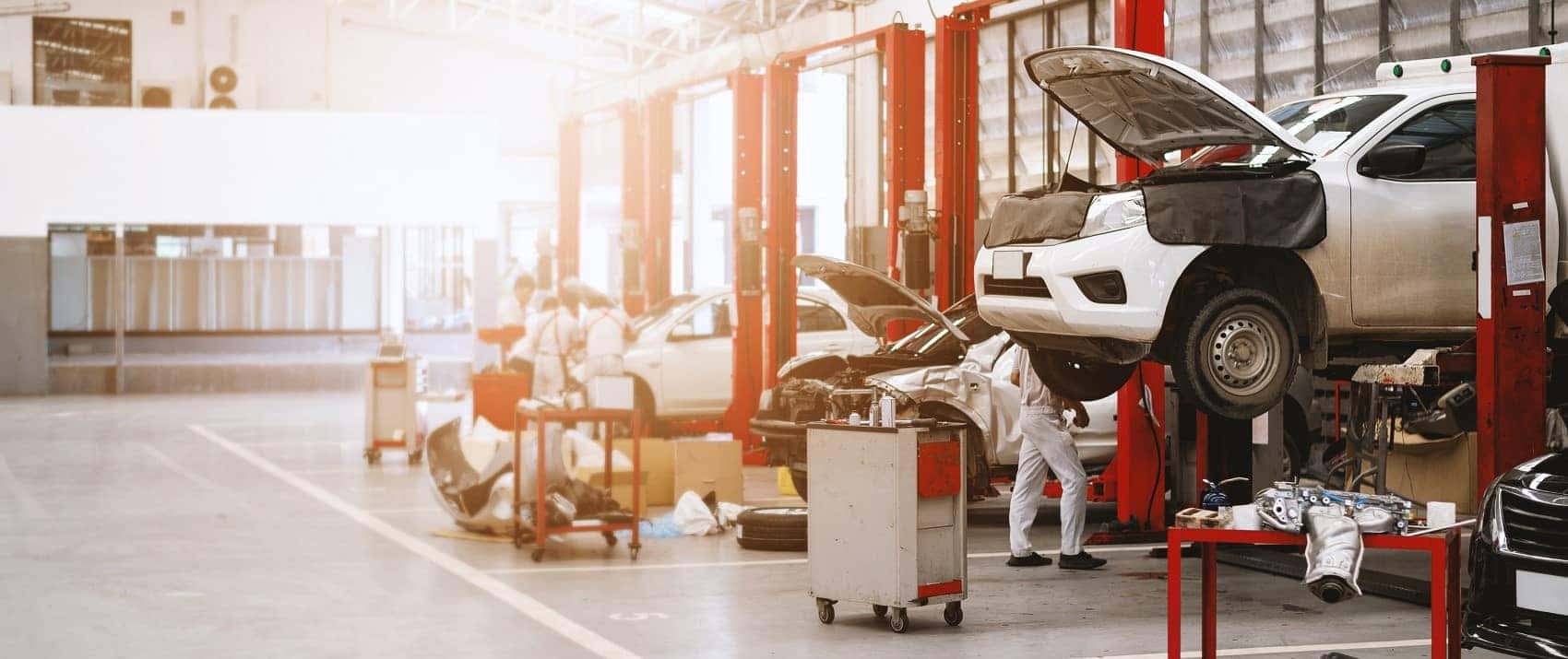 Most drivers throughout Fort Myers, Venice, and North Port, FL, know that their vehicle requires periodic maintenance, service, and repairs. These services ensure that your Volkswagen is in good condition and performs at its best and most efficient. But how do you know when it's time for service?
At Norm Reeves Volkswagen Superstore Port Charlotte, we're here to help you figure that out. We've put together this library of Volkswagen maintenance schedules that you can use to learn more about the recommended maintenance and when to schedule your next visit!
What is a Volkswagen Maintenance Schedule?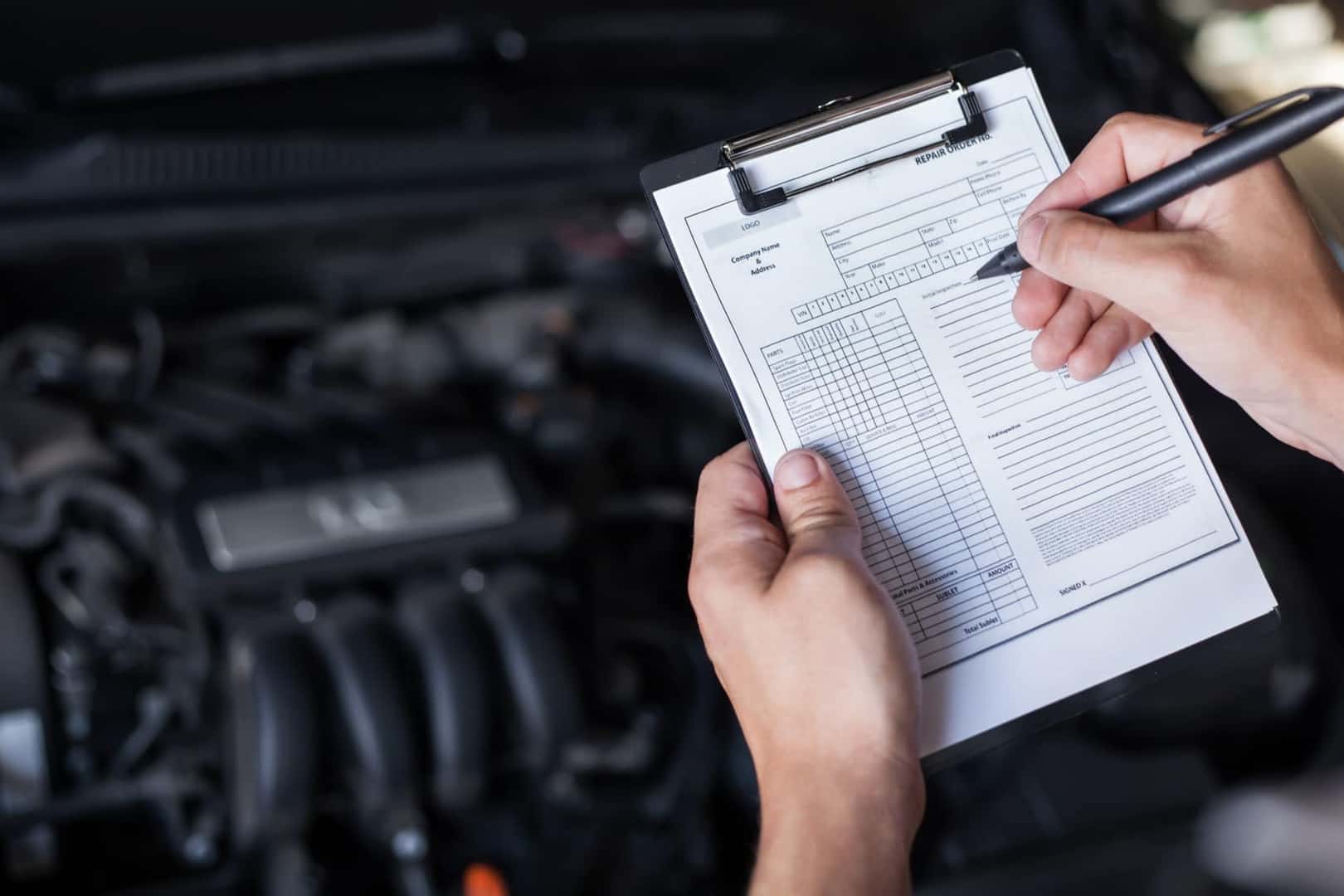 Your VW maintenance schedule is a form that details the various services, inspections, and replacements your vehicle needs over the course of its life. It even lets you know when these services are needed.
The schedule is broken down into mileage intervals. These intervals will list some services and inspections that your vehicle will need once it hits that mileage. These services will be repeated each time you hit that mileage, so there will be visits where you have a variety of services performed.
Why Should I Follow My VW Maintenance Schedule?
When you follow your Volkswagen maintenance schedule, you're helping it stay in good condition. Regularly scheduled maintenance is the best way to make your vehicle last you years and miles. Your vehicle is an investment, and it's an investment you'll want to protect.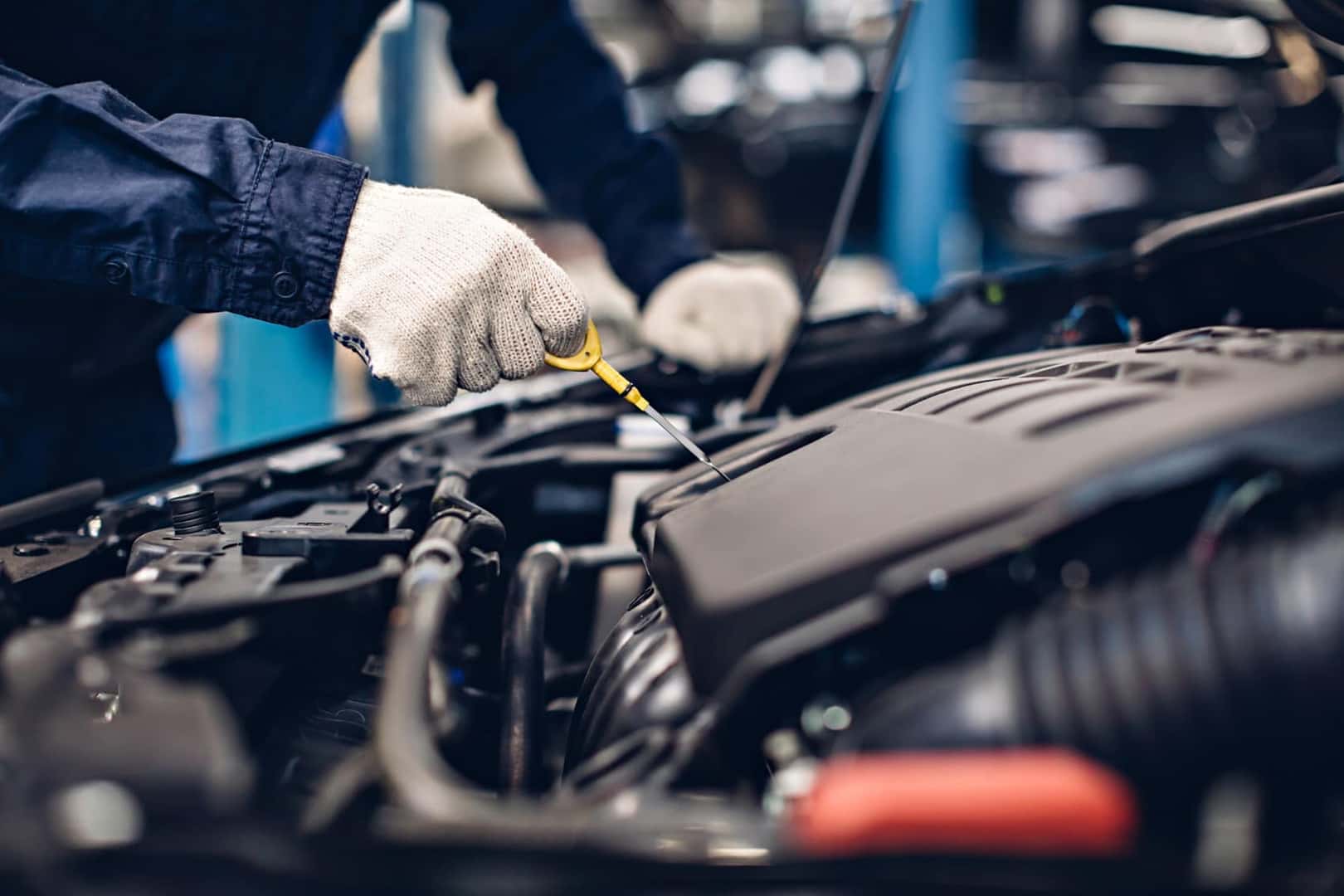 By having your vehicle maintained and inspected regularly, not only will you have its service needs met, but you could actually be helping your vehicle down the road. Since our team will have the chance to regularly inspect your vehicle, they can keep track of wear and any issues. They can also provide preventative maintenance so you can potentially avoid a major problem and costly repairs.
Get Started on Scheduling Your Volkswagen Maintenance
When you're ready to learn about the services your vehicle needs and when it needs them, look at this page for your VW model's maintenance schedule. You can learn more about its recommended services and you'll know when to schedule your next visit.
Once you learn more, schedule your service with us at Norm Reeves Volkswagen Superstore Port Charlotte so your vehicle can perform at its best on the roads of Fort Myers, Venice, and North Port, Florida!