Value Your Trade

---
When you're set on finding your next car to take you across the streets near Fort Myers, Venice, and North Port, FL, you'll want to consider what to do with your current car. You could always put up "For Sale" signs and try your luck with selling it privately, but there's a lot of factors to consider that can make the process a tedious one.
However, at Port Charlotte Volkswagen, you can sell your car to us—or trade it in! Keep reading to learn more about the process, or simply value your trade today!
Using Our Value Your Trade Tool
To get a sense of your current vehicle's value, you can use our tool to get started. You simply input the make, model, year, mileage, and condition. It will then factor your fair Blue Book value so you can see what the vehicle is worth. You can use this factor to inform your "for sale" price, or simply know what to expect if you trade in your vehicle or sell it to us.
Why Sell or Trade In Your Car to Us?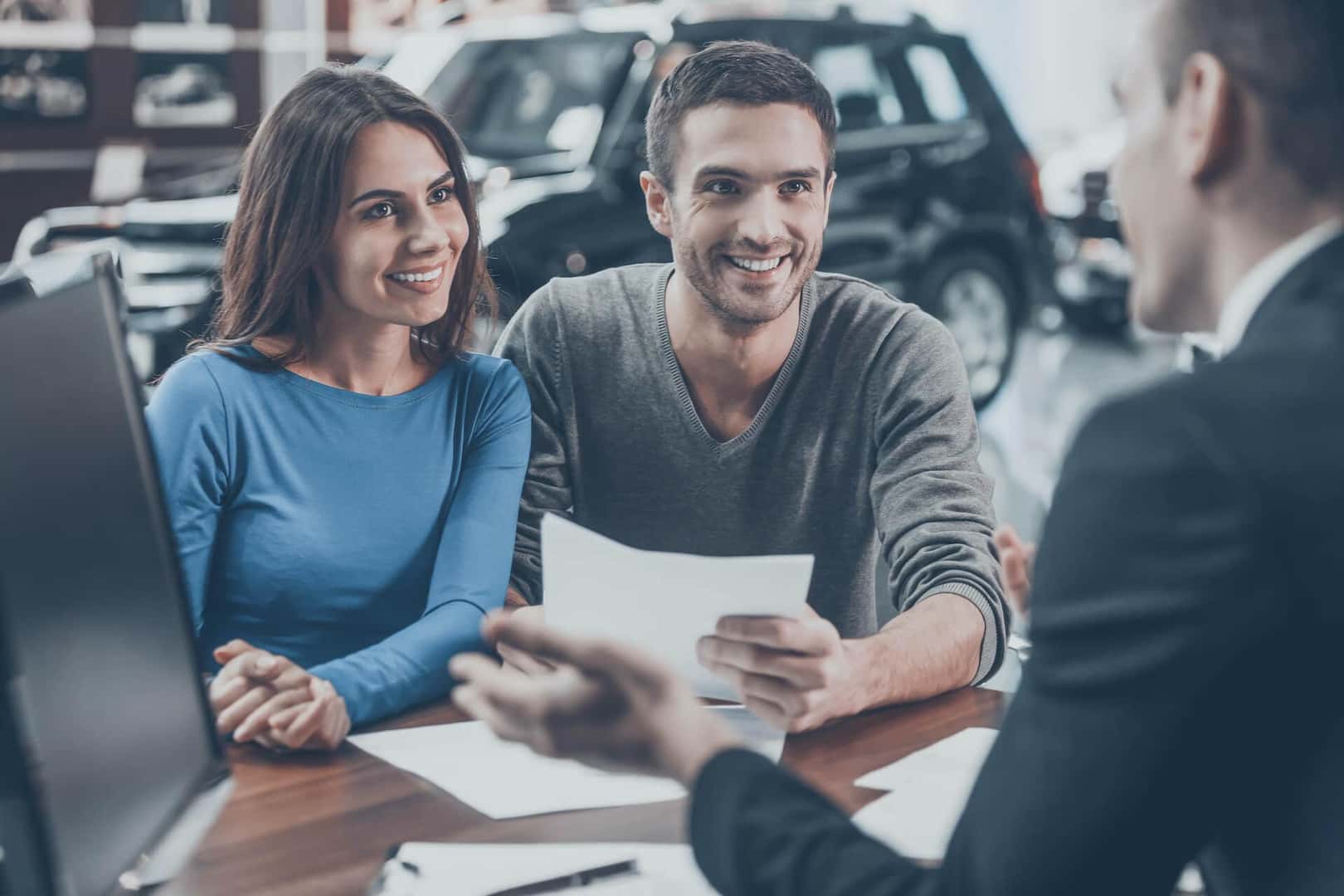 There are plenty of reasons to trade your vehicle in when you set off to find your next car. You can pocket the value you get from selling it or trading it in. Of course, you can use that value toward your down payment. You have a few options for using your trade-in value:
Put more down to lower your monthly payments on your next car.
Add an extended warranty to help keep the vehicle protected over the years.
Use it toward getting a package to update your next car's technology or style.
Pocket the leftover value if the value is higher than you wanted to put down.
Trade In For Your Next Car
The most common reason to trade in your old car when you're buying a new one is to use it as your down payment. Typically, a down payment consists of 15–20% of the new car's overall value. This can be a significant payment when it's out of pocket. However, when you use your current vehicle's value as your down payment, you don't have to pay out of pocket and simply transition into your new car.
Start Your Trade-In Process Today
If you're in the market for a new car, and you're trying to figure out what to do with your old one, you can always trade it in to us at Port Charlotte Volkswagen. Our team is here to walk you through the process and assist you with trading your vehicle in when you're ready.
You can start today by valuing your trade to learn what it's worth and how much you can apply to your new car. Browse our selection to find the right car for your next adventures around the Fort Myers, Venice, and North Port, FL, areas.
At Port Charlotte Volkswagen, we're happy to help drivers with the trade-in process!