Community Spotlight: JDub's Brewing Company


They may take the beer seriously, but at JDub's Brewing Company in Sarasota, FL, they don't take themselves too seriously. Making some great beer and having fun while doing it, JDub's Brewing Company is a great place to come sit back and enjoy a few rounds with friends.
A Mix of Classic Styles and Innovative Beers
Each of their beers that you will find on draft in their taproom is made using only the highest quality of ingredients. Whenever you stop by, you can get a pint of one of their flagship beers they offer year-round.
Up Top! IPA: While this beer has a nice bitter bite hop lovers will enjoy, it also has refreshing citrus flavors that makes it extremely drinkable under that Florida sunshine!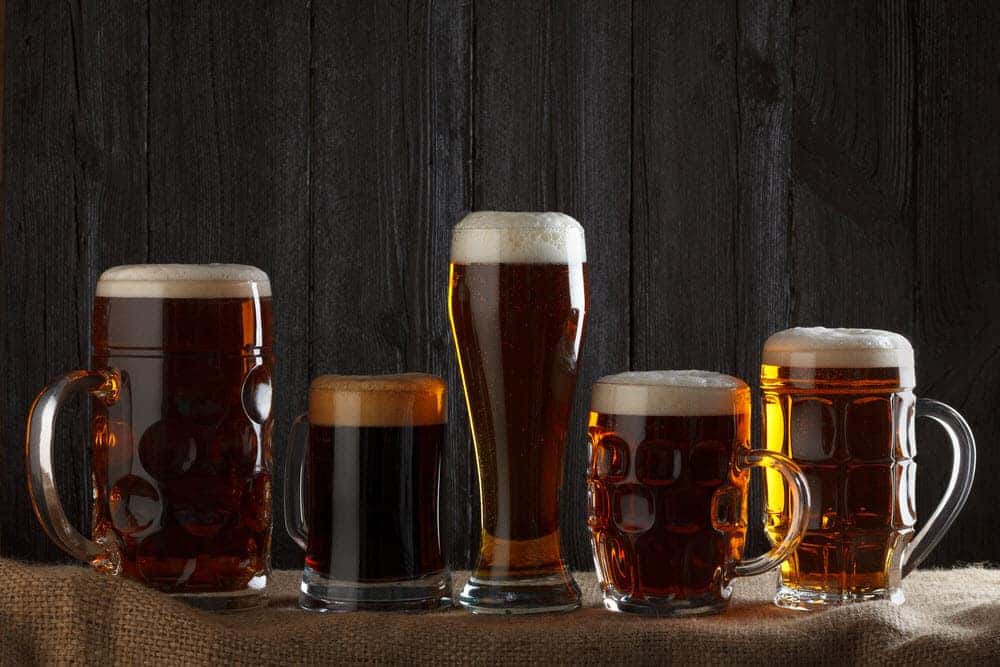 Poolside Kolsch: Like the name suggests, you will want to make sure you have this refreshing, easy-drinking beer the next time you lounge by the pool.
Bell Cow: If you are looking for dessert in a glass, order this creamy porter that is like an adult chocolate milkshake!
Along with using the best ingredients in each batch brewed, they also use a unique recipe they created to make some of the most innovative beers around. In the past, they have brewed beer with all types of ingredients from hot peppers and fruits to coffee.
They even age special beers in rum barrels to offer even more flavorful and bold options.  Each time you stop by, you may just find their newest creation on their draft list!
Join for a Weekly Event
You can also plan a visit to JDub's Brewing Company during one of their events, which are hosted on a weekly or monthly basis.
Not Quite Friday 5k: Need motivation to start running more? How does a beer at the finish line sound? Each Thursday, you can come run this 5k and see your times get faster as well as enjoy a cold beer that is waiting for you at the finish line.
Craft Beer & Yoga: Within their beer garden, they host an hour-long yoga class every Wednesday evening. There is no better way to break up the work week than by doing yoga and relaxing with a few beers!
Open Mic Night: Every first Thursday, you can watch local musicians play or even bring your guitar and sing that new song you wrote! They also have Open Mic Comedy Night every fourth Thursday where you can come have a few laughs with friends.
Helping the Community 
JDub's also does all they can to give back to the community they proudly call home. They also know the more hands helping, the better! That is why they set up their JDub's Street Team.
You, along with your family, friends, or co-workers, can join their street team that goes out and volunteers at a local charity or cause about once a month. In the past, they have volunteered to clean up trash on the beaches, worked with Habitat for Humanity, and helped at a local food bank.
Then after each volunteering event, all street team members enjoy their day of hard and meaningful work with some pizza and their Up Top! IPA.
Cheers to the Good Times at JDub's Brewing Company
Stop on by JDub's Brewing Company today and enjoy some unique and delicious craft beer with your friends! Also be sure to check out their calendar of events and see what is happening at the brewery this week.