Upcoming Halloween Costume Contest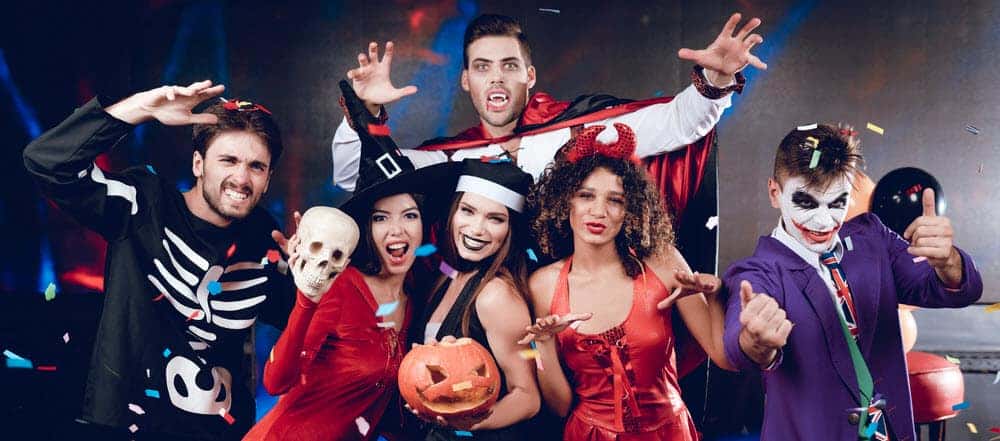 The seasons of ghouls, goblins, witches, and werewolves is upon us. That's right, it's Halloween! If you love to celebrate by donning a creative costume, whether it's spooky or funny, you may want to participate in the upcoming competition at Port Charlotte Volkswagen!
Keep reading to learn some of the details about the Halloween Costume Contest!
Costume Contest Details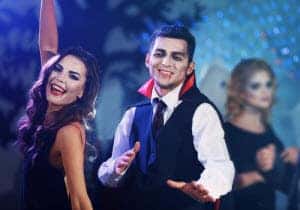 Whether you like to shop at Halloween stores to find your costume, or you're a fan of crafting your own, you'll want to show off your skills, creativity, and sensibility on Saturday, October 26th! The contest begins at 4:30 P.M. and goes until 6 P.M. with the winner being announced at 6:30 P.M.!
While every contestant gets a consolation prize, there are cash prizes for the top three winners.  The 3rd place prize is $200 while the 2nd place prize is $300. The lucky 1st place costumed contestant walks away with $1,000! There's no purchase necessary to compete in the contest!
See store for more details.
Get ready and think of your costume so you can participate in the contest! Good luck, and Happy Halloween!