The Best Restaurant to Check Out After the Big Ship Music Festival

If you're planning to head out to the Big Ship Music Festival in Port Charlotte, you'll have some fun in the sun and enjoy some relaxing reggae music. But while the festival will feature some amenities for you to enjoy while you're watching the likes of Freddie McGregor, Admiral Tibet, Glen Washington, and more, you may find yourself famished when the event closes out.
When you're trying to plan your post-festival meal, you don't want to roll the dice and stop into the closest restaurant. Instead, top off the night by visiting one of the best restaurants in the area!
Bella Napoli Pizzeria and Restaurant
Bella Napoli Pizzeria is a family-owned and -operated restaurant that serves up old family recipes using the best ingredients sourced from the old country, as well as some fresh and local produce to craft some classic dishes, along with new and inventive twists. They have a wide array of options to consider for your post-reggae meal!
Pizzas Galore!

If you're feeling a slice, or a whole pie, Bella Napoli has many options. Of course, if you're going for a full pie, there's the 12-inch pie, the 16-inch pie, and the 18-inch pie. There are plenty of toppings to help you craft the perfect pizza. Of course, you could enjoy some of their specialty pies, like: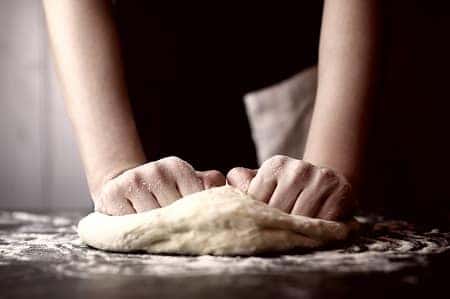 Pepperoni, Italian sausage, sliced meatball, green pepper, onions, and mushrooms
Long Island Style Grandma's Pizza
Fresh marinara sauce, mozzarella, fresh basil, Romano cheese, and oregano
Mozzarella, Sweet Baby Rays BBQ sauce, and red onion
And more!
Pasta Classics

On top of the expansive pizza menu, there's plenty of classic Italian dishes available to really satisfy your post-festival hunger pangs. Whether you're looking for seafood, chicken, veal, or simply pasta, there's enough to satisfy all taste buds! The menu includes: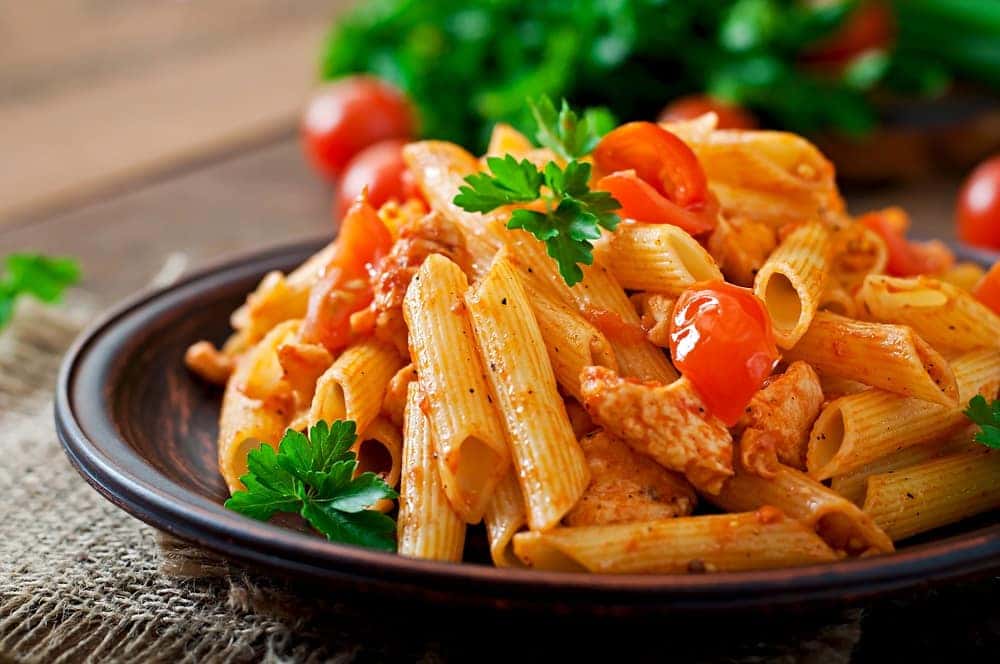 Parmigiana, Piccata, Francese, Marsala, Saltimbocca, Sorrentina
Grouper & Shrimp Limoncello, Grouper Francese, Pesce Fritto Misto, Linguini alle Cozze, Shrimp Scampi, Frutti di Mare
Tomato Sauce, Garlic & Oil, Meat Sauce, Penne alla Vodka, Gnocchi Bolognese, Fettucini Alfredo
and more!
If you're looking for a filling and satisfying meal on the return journey home from the Big Ship Music Festival, Bella Napoli Pizzeria is one of the best restaurants in the area! Eat in or take out!