The Best Places to Eat in Port Charlotte FL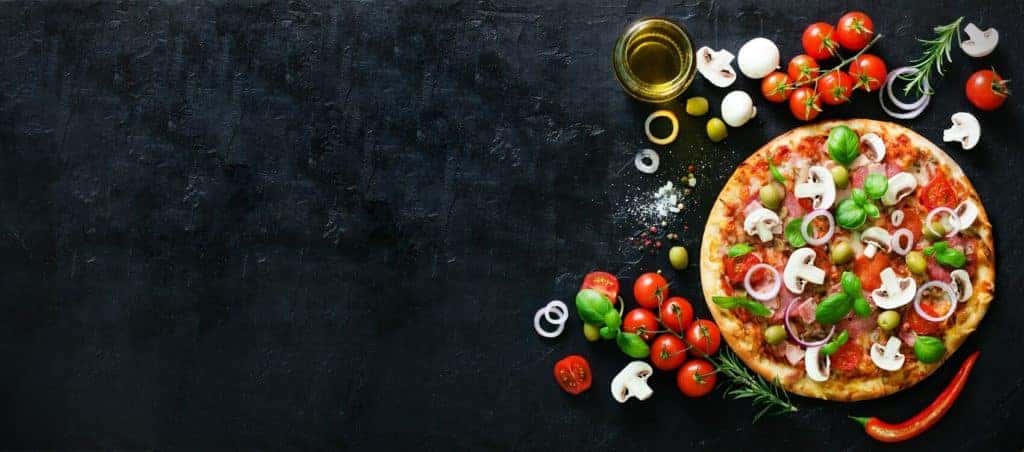 There's always a thrill to dining out, especially when you know that you're in for some delicious food and an amazing experience. There are plenty of places to eat in the Port Charlotte area. However, if you're looking for the best, there's a few spots to be aware of.
Here's our list of the best places to eat in Port Charlotte FL!
Bocca Lupo
Whether you're in the mood for some savory Italian dishes or some crispy and rustic pizza, there's a few spots out there, but Bocca Lupo is a standout. They have all the classics like fried calamari, garlic knots, and pasta, but their true standout is their pizza.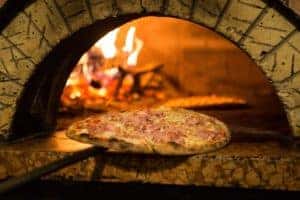 Their pizza is coal-fired, which gives it a crisp texture and an impressive flavor with the right amount of char. There's plenty of options, like cheese, New Jersey tomato pie, margherita, and plenty of specialty pizzas with amazing and inventive toppings.
Donato's Italian Restaurant
When it comes to Italian food, family is everything, and Donato's is a family owned-and-operated Italian restaurant that uses authentic ingredients and old family recipes to deliver some amazing meals and flavors. The pasta is homemade, the sauce is tasty, and the ingredients are fresh.
There's plenty of options to choose from, like pasta with "Sunday" gravy, seafood risotto, stuffed shells, and an assortment of antipasto to add to the meal!
Prime Serious Steak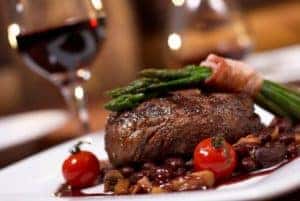 There's nothing like slicing into a delicious, savory, and perfectly cooked steak. Prime serious steak is the go-to steakhouse in the Port Charlotte area. They serve up some tasty options with all types of cuts. Each steak is from corn-fed Iowa aged for 28 days.
They have plenty of other tasty menu items to help complement your steak. You can add sauce, toppings, or even a lobster tail or shrimp skewer. There's also plenty of chicken and seafood dishes to enjoy.
Are you looking for a fantastic meal in the Port Charlotte area? Try any of the best places to eat and let us know what you think!