Best Dance Studio: Studio 8 Dance

When you're looking for a place where your child can express their self through dance, you want to be certain that they're learning what they need to not only become confident on stage, but in all environments. It's important for parents to find a studio that inspires their child to build self-worth through disciplined routine and a welcoming community—which is why we thought to highlight Studio 8 Dance.
If you're local to the Fort Myers and Port Charlotte, FL, areas, continue reading to learn all about the benefits of enrolling your child at Studio 8 Dance.
About Studio 8 Dance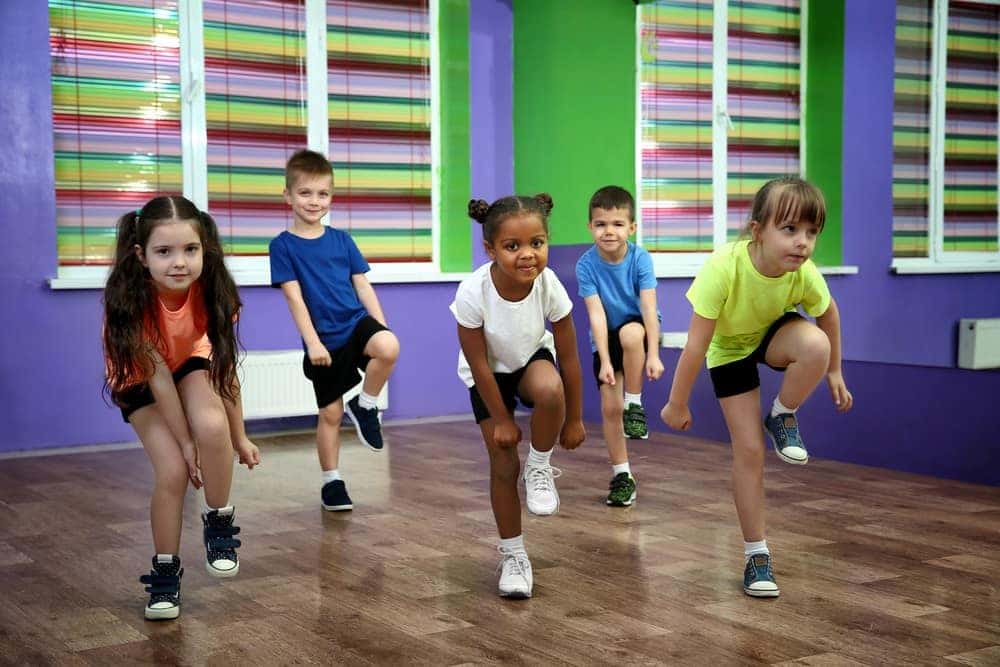 Anyone is invited to join in a session of dance at Studio 8 Dance. Whether you're a technical dancer or want to branch out and try a new activity, this studio has something for you. Small class sizes and positive encouragement mean that your child has access to quality education. The studio also prides itself on its ability to impart life-long skills while keeping dance instruction fun.
Classes
There's certainly a class for everyone at Studio 8 Dance. Your child can choose from a variety of options that include ballet, contemporary, jazz, tap, lyrical, and hip-hop. There are also classes for musical theater, contortion, and acrobatics. Before you commit to a full session, your child can take a 30-minute to an hour-long trial class.
Dance Camp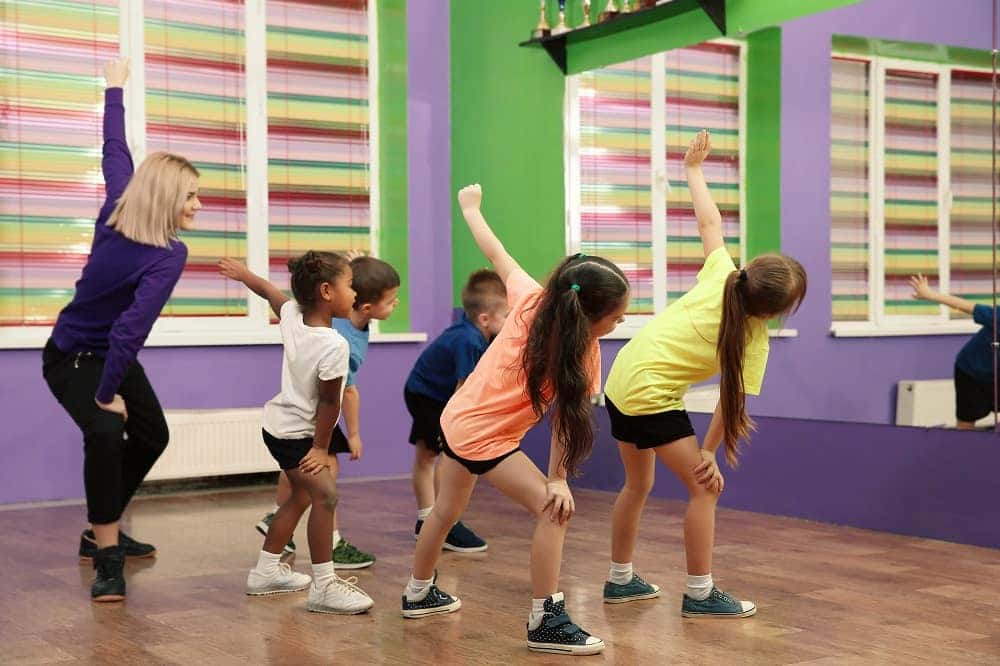 This day camp is for children ages 4 to 12 years and runs 9:00 am to 5:00 pm Monday through Friday. The studio aims to help your child improve their strength, flexibility, and acquire new skills through a wide array of dance classes and activities. At the end of the session, there is a performance where students can show their friends and family what they've learned during the week.
Glow Parties
Throughout the summer, the studio hosts Glow Parties for kids to spend Friday nights with dance community members and other contemporaries. Children ages 4 to 12 years are welcome to join Studio 8 Dance for an upbeat dance party featuring glow sticks, glow paint, other neon accessories, and light snacks. All you have to do is pre-register your child for a night of fun online!
A stand-out component of their parties is the dedication to parents and guardians. You don't need to worry about finding a babysitter for the night, as the party begins at 6:30 pm and lasts until 9:30 pm. Simply drop your child off and head out to enjoy a night out with your family or friends.
Take a Class at Studio 8 Dance Today
As you can see, Studio 8 Dance is more than your average dance studio. They provide a one-of-a-kind atmosphere and learning experience, in addition to their adult-oriented Glow Parties during the summertime. When you're around Fort Myers or Port Charlotte, FL, be sure to check out Studio 8 Dance for all your movement-related needs.
Take a moment to scroll through their Facebook page for more information, including hours, reviews, and event updates!