What Are the Benefits of Trading In Your Car?

If you're currently in the market for a new car to take on your treks across the roads of Fort Myers, Venice, and North Port, FL, you'll want to get started on browsing your options to see which vehicle makes the cut. However, you'll also need to figure out what to do with your current vehicle. You may ask: "What are the benefits of trading in my car?" And now it's time to find out!
Our team at Norm Reeves Volkswagen Port Charlotte has put together this guide to help you get a better sense of the trade-in process with how it works and how it can benefit you with the experience of buying your next car!
How Does a Trade-in Work?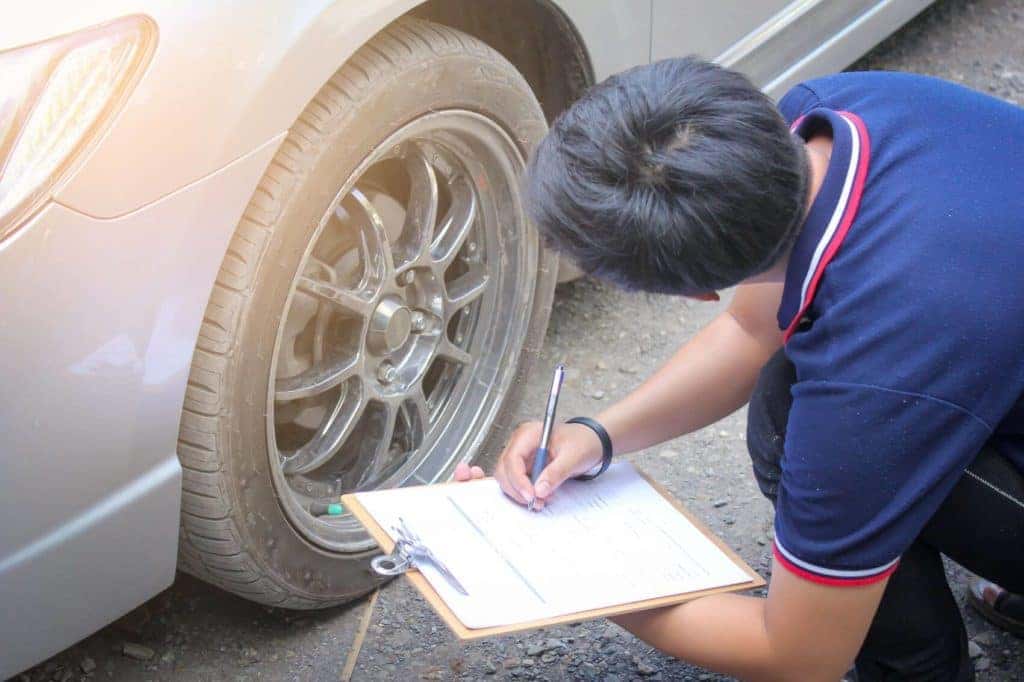 A trade-in isn't swapping out your old car. Not quite, anyway. It's more of a trading-in your old car for credit that you can use toward the purchase of your next one. Your car gets carefully inspected by an expert technician and appraiser to determine the condition of your vehicle while comparing it against the vehicle's overall Blue Book® value.
Once the value is confirmed, you'll know how much your vehicle is worth and how much of its value can be applied to your new car financing.
Should I Sell My Car?
Since the vehicle is yours, you can do whatever you want with it, and that includes selling it. However, there are some responsibilities that you'll want to take into account when you go to list it for sale. You'll first want to get the value of your vehicle, so you'll know what to sell it for.
Selling your car also requires some advertising, so you can post ads online or take them out in local publications and automotive classifieds. You'll then begin to get offers. Most of these offers could be below your asking price, so after enough offers, you may have to just settle for the best.
After you've made the deal, you'll need to finalize the transaction by issuing a receipt and filing the title transfer over to the next owner.
How Will a Trade-in Benefit Me?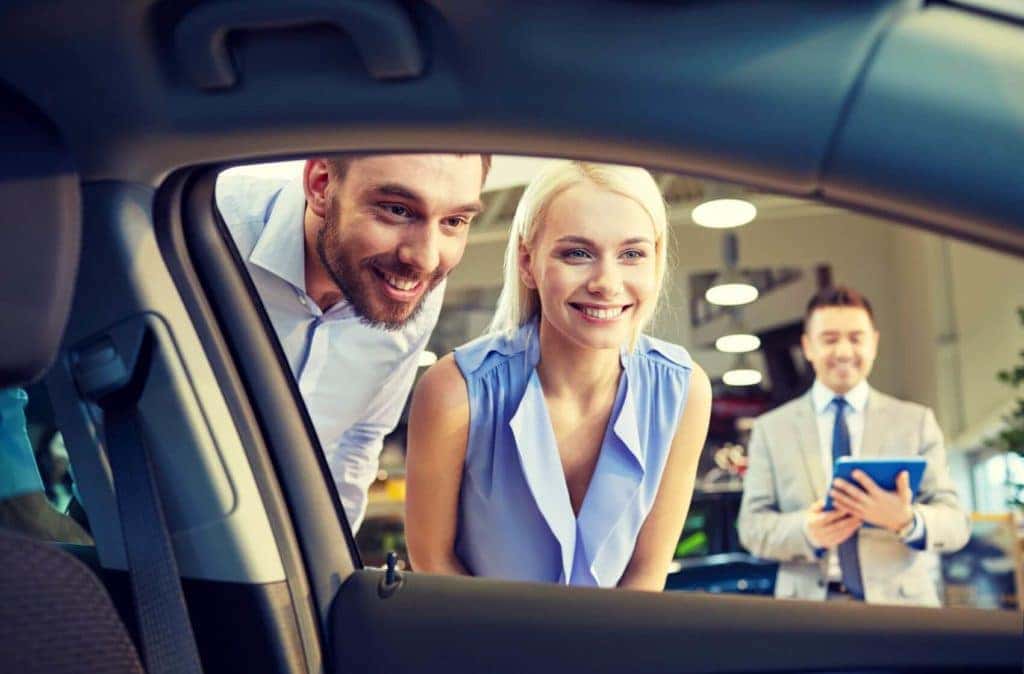 If you decide to forgo the responsibilities of selling your car, and you opt to trade it in, the process is simple! When you get your trade-in value, you can simply apply it as your down payment. If the value is higher than what's expected, you have a few options with it.
You can:
Pocket the remaining value
Purchase a package or extended warranty
Put the whole value down to lower your monthly payments
Get Started on Your Trade-in Experience
Now that you're more familiar with how the trade-in works, and how it can benefit you with the experience of finding the next car to take you across the roads of Fort Myers, Venice, and North Port, Florida, you're ready to get started!
You can begin by using our Value Your Trade tool to get an estimate of what your vehicle is worth. You'll also want to browse the selection and schedule your test drive with us at Norm Reeves Volkswagen Superstore Port Charlotte!