Volkswagen Jetta Maintenance Schedule
Norm Reeves Volkswagen Superstore Port Charlotte is dedicated to not only providing Fort Myers, Venice, and North Port, FL, drivers with the Volkswagen vehicles that they love, but helping them take care of their cars as well.
That's why you'll find information on the 2021 Volkswagen Jetta maintenance schedule below. After reading about the types of maintenance services that your VW Jetta needs, call our team to get advice on when to schedule your next appointment!
How Often Should You Service a Volkswagen?
A Volkswagen Jetta needs regular maintenance in order to stay in top shape and remain predictable on the road. As a safe driver, you want to make sure you're getting your VW Jetta to a service center whenever it needs a tune-up.
But, how often does a Volkswagen Jetta need to visit a service center for maintenance? To keep your VW Jetta at its peak performance, you should be taking it in every 10,000 miles. At this kind of interval, a mechanic will easily be able to spot small issues before they grow, and save you hundreds of dollars in repairs.
Below, you'll find a more detailed breakdown of the services you should expect at each mileage interval starting at 10,000 miles.
Minor Maintenance
When your Volkswagen Jetta reaches its first 10,000 miles, it needs to get pretty standard work done, like changing the engine oil and oil filter. The brake pads will also get checked for thickness and brake disc condition (front and rear). Plus, the service interval display will need to get reset (if applicable).
Services like these are called minor maintenance services. After the first appointment at 10,000 miles, they must be scheduled every 20,000 miles or every two years thereafter.
Minor maintenance services are the base essentials of Volkswagen Jetta care. While other services are necessary to keep your VW Jetta running at peak performance, brake pad inspections and oil changes will ensure that it's running well between other maintenance services.
Standard Maintenance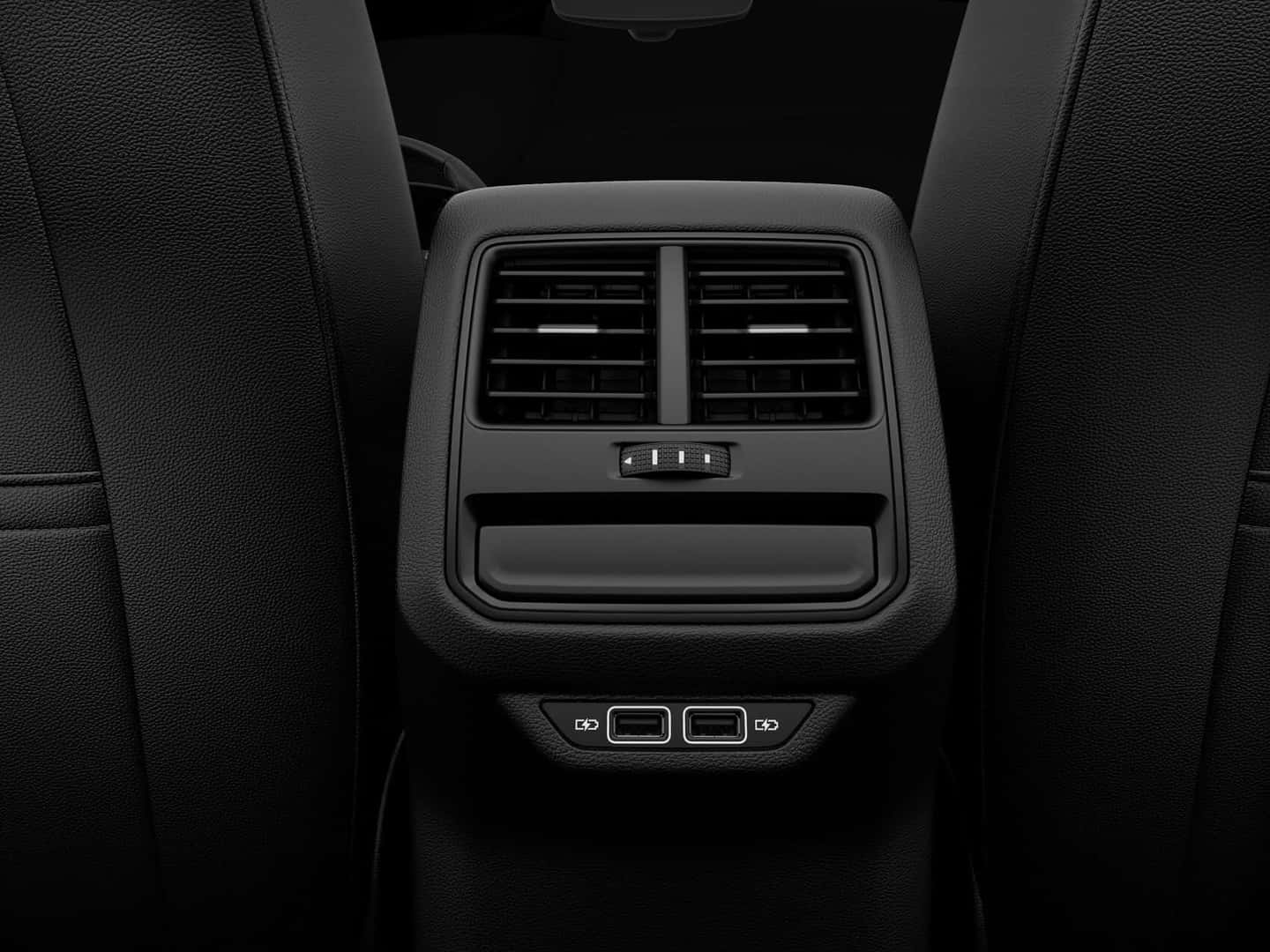 Similar to minor maintenance in that you must also schedule it every 20,000 miles or two years. However, unlike minor maintenance, standard maintenance services start at 20,000 miles. You'll find that standard service intervals are between minor service intervals. This way, your VW Jetta is always tuned up.
There are many more services included in a standard maintenance appointment. Not only will a technician check your front and rear brake pads as they would during a minor maintenance inspection, but they'll also check the following:
Battery
Second battery, if equipped
Brake fluid level
Coolant level
Function of the horn
On the exterior of the VW, your technician will examine:
Exterior lights
Automatic headlight control, if equipped
The headlight washing system, if equipped
Front and rear lights, turning signals, and hazard lights
The conditions, pressure, and wear pattern of the tires
A number of mechanical components will be checked, too, including:
Engine and engine compartment
Transmission, final drive, and driveshaft boots
Brake system
Heating and ventilation systems
If you have a sunroof, the drains will be checked for blockages.
Extended Maintenance
Extended maintenance services begin at 40,000 miles and are paired with standard maintenance services.
The 40,000-mile check is just as extensive as the 20,000-mile check. In addition to the standard maintenance tasks that need to be completed, a technician will also visually inspect:
The interior and exterior for signs of corrosion
The brake system for leaks or damage
Ball joints, wheel bearings, axles, coupling rods, tie rod ends, and stabilizer bushing
The windshield
The underbody protection, underbody trim panels, wire routing, and plugs for damage
The following will also need to be checked:
The exhaust system
Front and rear coil springs and shock absorbers
Interior lighting and warning lamps
Condition of ribbed V-belt, if equipped
At 40,000 miles, you'll also need to replace the dust and pollen filter as well as the spark plugs.
At extended maintenance intervals, our team just makes sure that the parts of your Volkswagen that don't normally get much attention receive the care they deserve and keep your VW Jetta operating like a well-oiled machine.
Additional Maintenance Services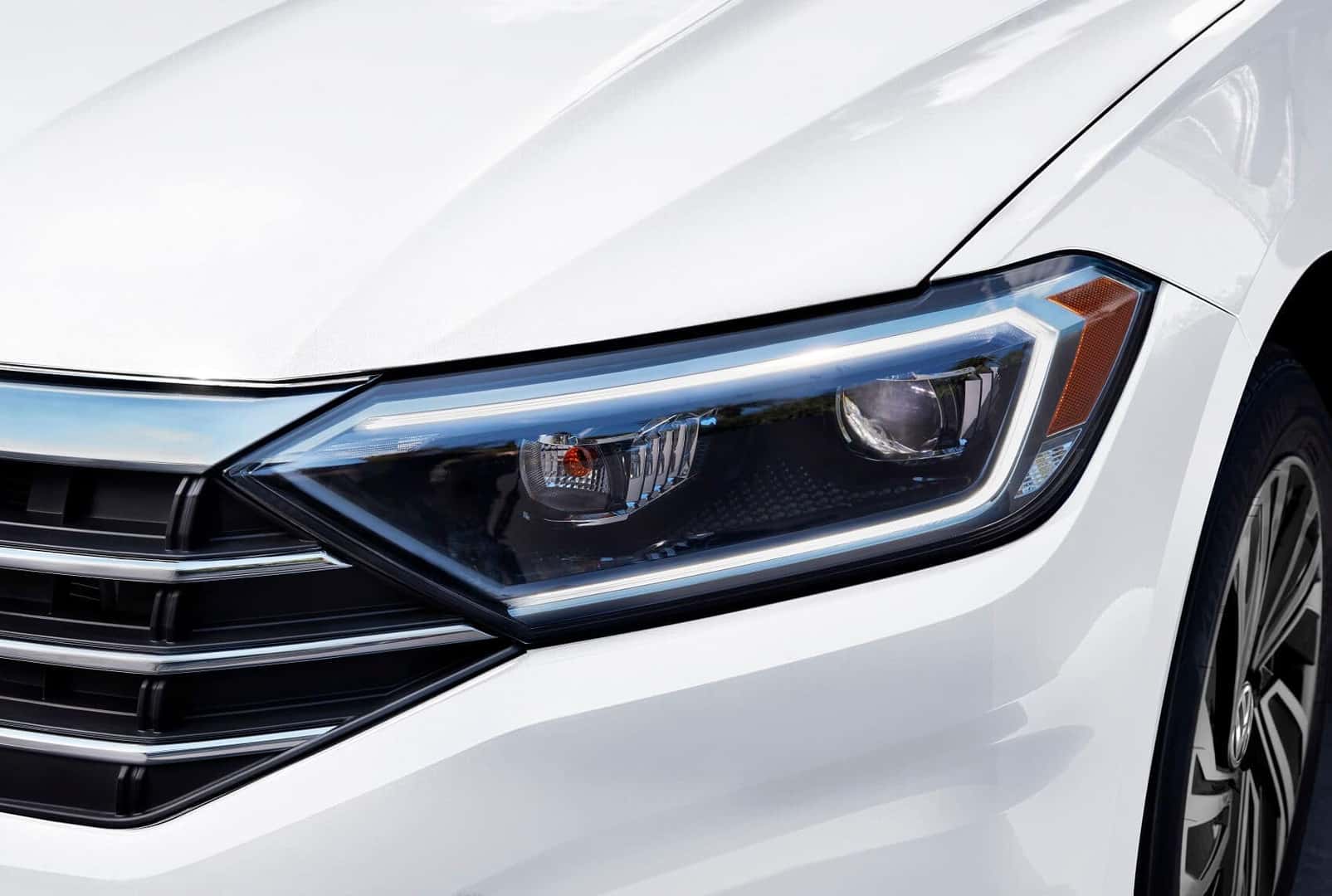 After the 40,000-mile mark, there's not much new work that needs to be done between each service interval. After 80,000 miles, you'll follow the same procedure as you would at 40,000 miles. The only thing new is that you'll need to change the fluid and filter of the DSG (non-automatic) transmission.
At 150,000 miles, your Volkswagen Jetta has been through a lot of maintenance and still continues to run very well. You'll follow the same guide at the 10,000-mile mark, plus get your timing belt checked.
Besides the components that only need infrequent care, you'll find that other parts follow a different service interval than the minor, standard, and extended maintenance intervals. Some of these services include:
Air filter element replace: every 60,000 miles or six years, whichever comes first
Brake fluid change: after the first three years, then every two years
Spark plug replacement: every 80,000 miles or four years, whichever comes first
Dust and pollen filter replacement: every 40,000 miles or two years, whichever comes first
While these additional services don't exactly follow the mileage intervals of the minor, standard, and extended maintenance services, you'll likely find that they do coincide with those services. This means that you won't need to schedule another time to visit a service center to get these jobs done.
However, if one of these services does fall in between service appointments, your mechanic will let you know and likely ask if you want to schedule these jobs for your next service. This way, you can line up your services and spend less time at the shop.
Let Us Take Care of Your Volkswagen Jetta
If you think your Volkswagen Jetta needs to be looked over, be sure to schedule a service appointment at Norm Reeves Volkswagen Superstore Port Charlotte—a dealership that's proud to serve Fort Myers, Venice, and North Port, Florida.