Volkswagen Service near Venice, FL

---
Life is pretty good when you're taking on the streets of Venice, FL, with your Volkswagen. However, in order to keep those trips going and your vehicle in great shape, you'll want to follow up on routine maintenance and repairs.If you're seeking out Volkswagen service near Venice, Florida, you can look to us at Norm Reeves Volkswagen Superstore Port Charlotte! Our team is here to help you get the most out of your VW vehicle, so you can keep it out on the roads for longer! Schedule a service appointment today.
---
Our VW Service Center

When it comes to getting the right service for your VW model, our service center has everything you'll need. Each of our service bays is equipped with state-of-the-art technology and advanced tools that go into keeping your vehicle up on service. We'll address any repairs or maintenance needs in order to ensure that your vehicle's issues are met and that it's ready to take on the road!
---
A Team of Certified Volkswagen Technicians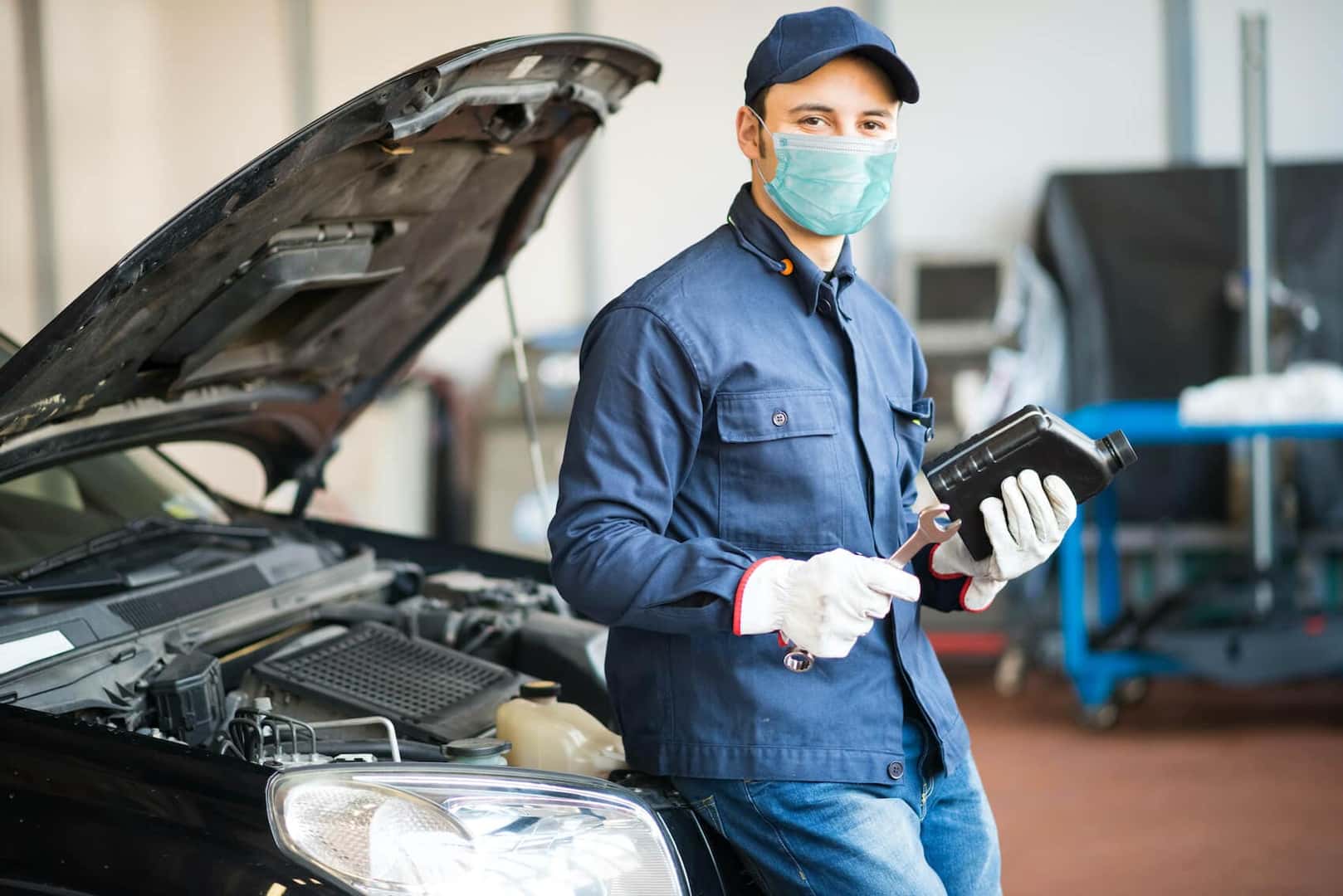 If your vehicle is at our service center, it's in some of the best hands. Our entire team of technicians is skilled, knowledgeable, and Volkswagen-certified. This means that they're specially trained with VW engineering and technology. Using the technology and tools, and their skillset, they'll be able to diagnose any issue and provide the exact service your vehicle needs.
Whether you're due for an oil change, you need a belt replacement, or there's some issues under the hood that require professional attention, you can rest easy knowing that your vehicle is getting well taken care of!
---
Keeping Up with VW Service & Maintenance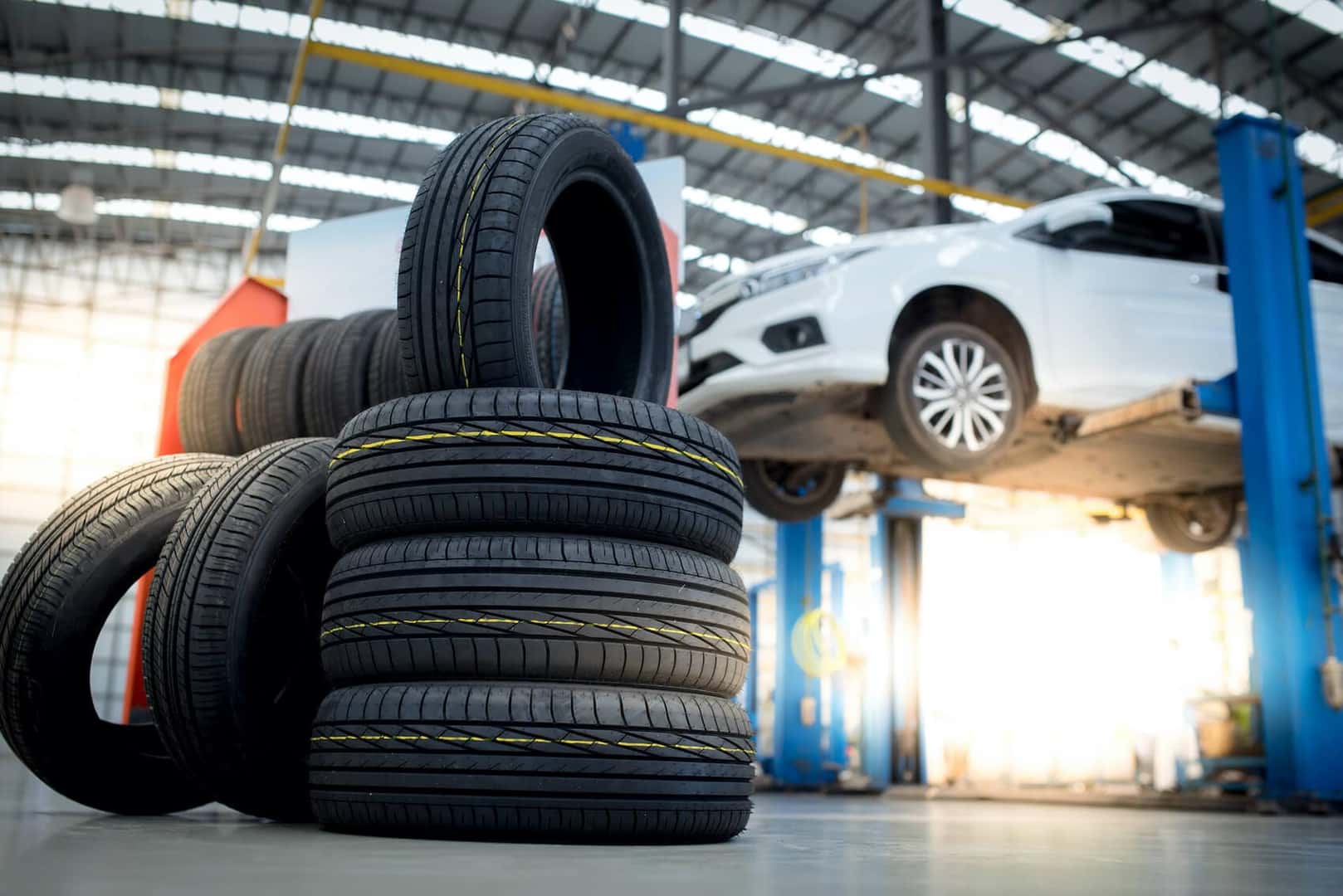 It's important to schedule Volkswagen service near Venice, FL, regularly because it'll allow you to keep your vehicle in the best possible shape. By following through on the recommended service and maintenance, not only will your vehicle perform at its best, but it may even last you longer than expected.
Following through on VW service will also help ensure that you get the best possible value for when you're ready to trade it in or sell it before getting your next car!
---
Genuine OEM VW Parts

Another benefit to scheduling VW service near Venice, FL, is that we use the exact parts that your vehicle needs! These parts are specifically designed for your vehicle, so they'll be a perfect fit. These parts are also covered, so if they wear prematurely due to a manufacturer error, you can easily have it replaced.
Other service centers use aftermarket parts, which can fit, but they're made from cheaper materials and could wear sooner—requiring you to replace that part more often.
---
Schedule Your Volkswagen Service near Venice, FL
As you've read, keeping up with automotive service is the key to making your VW model last you for the years and miles while performing at its best. When the time comes where a dashboard light appears, or there's an unusual sound from under the hood, you can easily schedule your service with us at Norm Reeves Volkswagen Superstore Port Charlotte!
---