Volkswagen Service near Punta Gorda FL

Looking for auto repair for your Volkswagen in the Punta Gorda area? You've come to the right place! Our state-of-the-art service center at Port Charlotte Volkswagen offers a wide variety of car services that will have your VW vehicle running back in its best shape in no time.
A Quick Tour of Punta Gorda
Punta Gorda is a Charlotte County city that we're proud to represent, with plenty of great sites to see. Charlotte Harbor Preserve State Park is ideal for the nature enthusiast, with its hiking and paddle trails, and Ponce De Leon Park is known for its wildlife center, beach, and playground.
These spots are just the start of what Punta Gorda has to offer. And to get from one place to the next, these residents rely on their trusted auto service center to ensure their VW vehicle is running safely and efficiently. Keep reading to learn more about us!
Our VW Service Center

Whether you've purchased your VW from us or it's your first time visiting, our auto service center near Punta Gorda is here to help keep your vehicle running like new. Our auto technicians are highly trained and have extensive knowledge on the care of Volkswagen vehicles, along with a full range of vehicle makes and models. You'll find plenty of services to choose from, including:
Oil Changes: As one of the easiest ways to maintain your vehicle's longevity, our auto technicians will know exactly what your vehicle needs in terms of the type of oil and how often you should have it changed.
Brake Repairs and Replacements: Your brakes are one of the most vital parts of your vehicle, and it's important to notice when they're in need of repair to keep you and your passengers safe of the road.
Tire Rotations and Replacements: Over time, the tread on your tires will wear, and you'll need either a rotation or replacement. Our team will help to ensure that your tires are in great shape for your everyday drives.
Volkswagen Parts and Accessories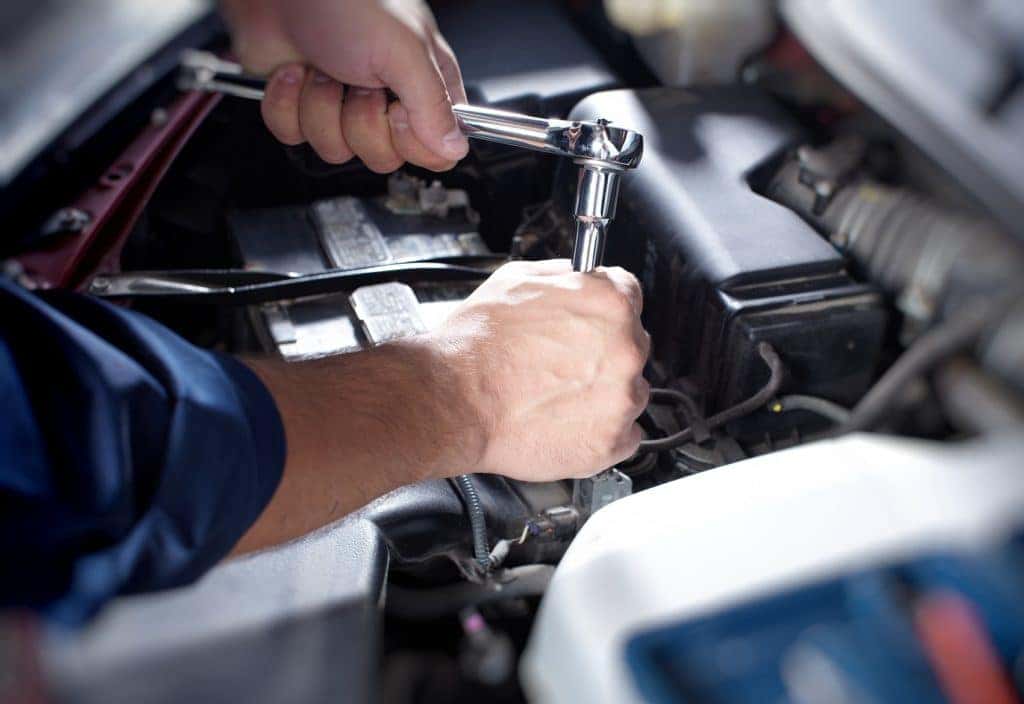 If you're someone who enjoys working on your vehicle's maintenance at home, we have a parts center for your convenience. Volkswagen parts are higher quality than aftermarket parts, so they tend to last longer and help you to avoid larger problems down the road. Plus, Volkswagen parts are made just for your vehicle, so you can rest assured that your VW vehicle is receiving the right care it needs.
Additionally, you can spice up your vehicle's look by adding some accessories. New floor mats, license plate frames, splash guards, and more, can show your unique personality, as well as make your daily drives a little more fun!
Contact Our Auto Service Center near Punta Gorda
At Port Charlotte Volkswagen, we proudly provide VW auto service to Punta Gorda residents and those in the surrounding areas. If you're in need of auto service, schedule an appointment quickly and easily by using our online scheduling portal. We look forward to working with your VW vehicle!