Volkswagen Dealer near Rotunda West FL


Rotunda West FL is a quaint community on the Gulf Coast of Florida. The layout of Rotunda West from above is circular and was designed after World War II airbases. Roughly 15,000+ people call this community home, but development is bringing in even more residents each year.
But when you're looking for a new means of getting around the rounded off streets or to some of the surrounding communities, there's a Volkswagen dealer near Rotunda West with plenty of options for you to decide on!
At Port Charlotte Volkswagen, we're here and ready to assist you on the journey to your next new car.
Exploring Your Options at Our VW Dealer
When it's time to start reviewing your options, you'll have a lot to consider at our Volkswagen dealership near Rotunda West. Whether you're seeking out a compact sedan like the VW Jetta, a spacious SUV like the VW Atlas, or even a performance-based hatchback like the Volkswagen Golf, you've got all those models and more to check out. Start now by browsing our online inventory online and use our filters to find exactly what you're looking for in your next car in just a few clicks.
Researching Your VW Options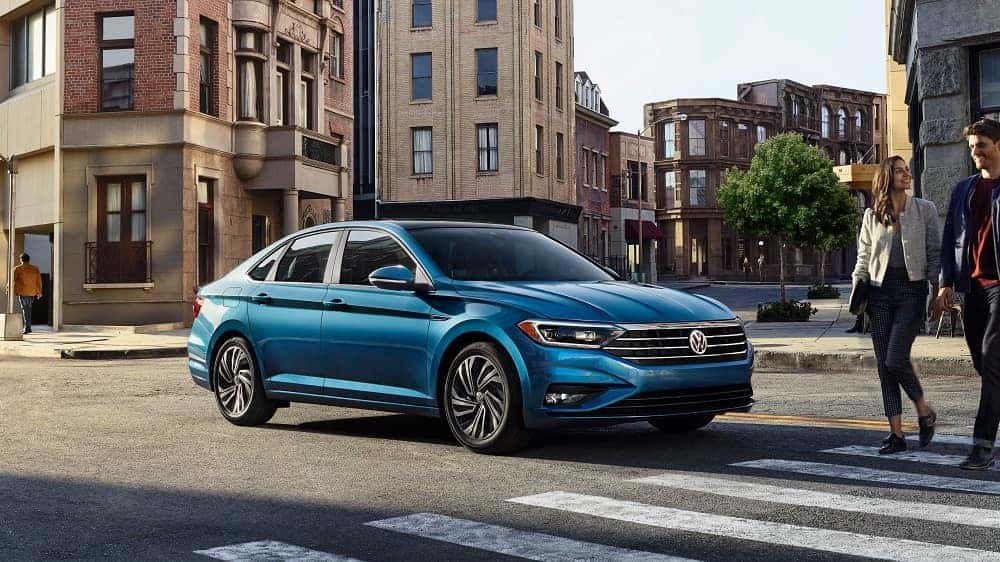 Considering the variety of VW models that we have in stock, choosing the one that's perfect for you can be a bit of a challenge. As a Volkswagen dealer near Rotunda West, we try to assist drivers with finding the right car by offering free research materials that they can use to learn more about their options.
Our Volkswagen reviews are the best way to get started. They provide crucial details on your top models regarding the specs, features, style, and even safety. Our VW comparisons can help you home in on the right model when you're torn between a VW and a similar vehicle from a different brand. They'll showcase the differences between the engine power, interior features, cabin dimensions, and even the style so you can determine the vehicle that's right for you.
Getting Behind the Wheel
If you're ready to start taking the steps toward deciding on your next car, heading into our Volkswagen dealership from Rotunda West for a closer look is a great first step. When you're here, our associates can help you learn more about your favorite models. They'll even highlight the varying trim levels and packages so you can have a full sense of your options.
But in order to truly see if a vehicle is right for you, you'll want to climb in, turn the key, and put it in drive. The test drive can really help you formulate your options because it gives you the chance to experience the performance and handling while you get a great view of the interior features and styling. Once you put it in park, you'll know if you've found your next car.
Are you ready to get started? Schedule your test drive with us at Port Charlotte Volkswagen. We're here to help Rotunda West drivers find the vehicle that's perfect for them and their experiences on the road.