Used Volkswagen Jetta near North Port FL
Finding a reliable and attractive used car isn't too difficult anymore. With various online inventories in place such as ours at Norm Reeves Volkswagen Superstore Port Charlotte, you can easily browse through various vehicles. If you already have a vehicle in mind, such as a used Volkswagen Jetta near North Port, Florida, then you can explore the many variations of this model.
Used cars like the VW Jetta come in unique trim levels while also offering different model years. So, if you're on the lookout for an exact version, our inventory is a great place to start.
---
About the Used Volkswagen Jetta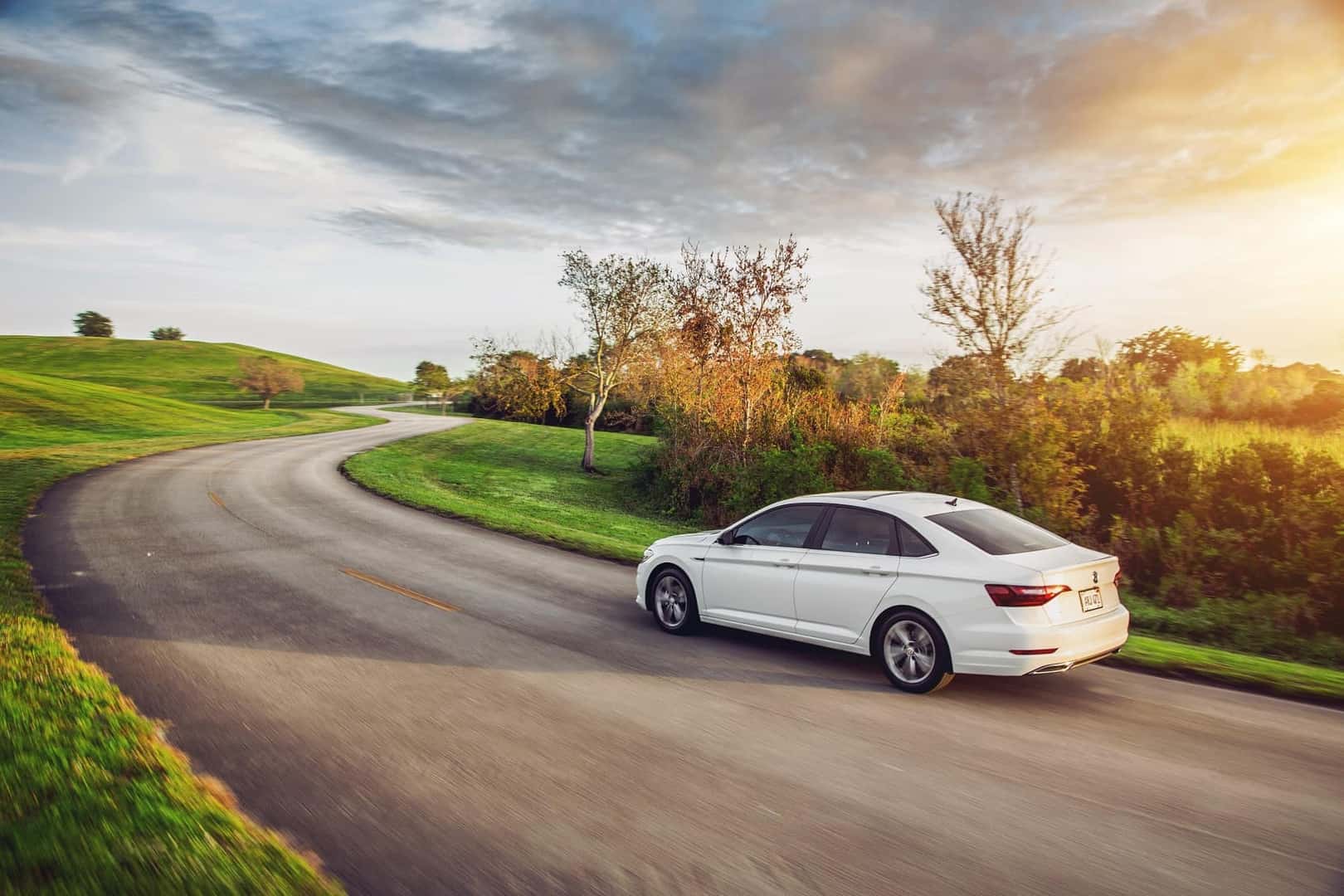 The VW Jetta model has been around a long time. Since its debut in 1979, the VW Jetta has served as a reliable, attractive, and comfortable form of transportation. You can select a VW Jetta from virtually any model year and these traits will still hold true.
Recent iterations of the VW Jetta have been endowed with efficient powertrains that also provide enough acceleration to get going. Those seeking further performance can look to the Volkswagen Jetta GLI, which swaps out the standard engine for a more powerful unit.
Technologies such as quick-reacting touchscreens and driver-assistance safety features are a few amenities you can expect. What you can also look forward to is a roomy interior that will easily support people in either row. And when you require room for cargo, just pop the surprisingly large trunk and you'll have plenty of space to utilize.
To help you out, our online inventory lists all the features and specifications you might be curious to see. You can locate specific trims of a used VW Jetta by using our filters, too. And if you have questions you just can't answer online, our staff is always here to lend a helping hand!
---
Financing and Servicing a Used VW Jetta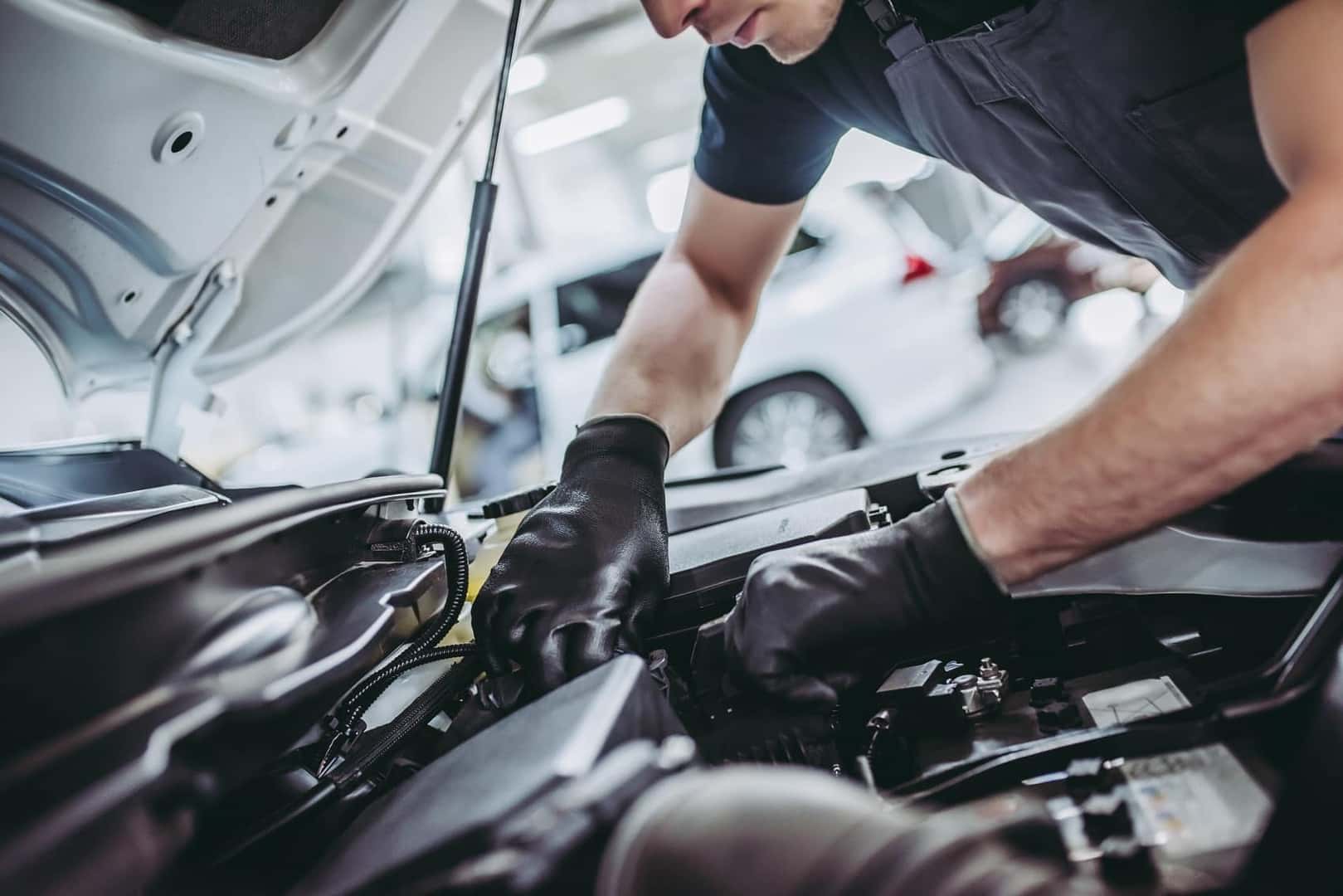 No matter the model year of your used VW Jetta, our service shop is going to have the replacement parts it requires. We've worked on numerous VW Jetta vehicles over the years, and our certified technicians have a keen understanding of what these sedans require to run efficiently. If you have questions about how to keep your VW Jetta at the peak of its performance, we can provide insight for you. And then, you just book a visit to us online and bring the car around.
The other area we specialize in is financing. The finance structure for your specific used VW Jetta should match your lifestyle, budget, and general preferences. You can speak to our staff if you have any questions, while also leaning on our helpful online tools from the pre-approval form to the trade-in calculator.
---
Find a Used VW Jetta for Sale near North Port FL
If it's a used VW Jetta that's on your mind, our Norm Reeves Volkswagen Superstore Port Charlotte dealership is a great place to go. And if you don't have the time to stop in right now, you can always utilize our various online tools!
Contact us today!