Used Car Dealer Fort Myers, FL


Nestled right above the lively Caloosahatchee River, North Fort Myers is a lovely place to buy and drive a used car. Surrounded by many nature reserves, scenery is abundant. If it just so happens that you're looking for a used car dealer near North Fort Myers, FL, you'll find Norm Reeves Volkswagen Superstore Port Charlotte right around the corner.
We have a wide selection of used cars and certified pre-owned Volkswagen vehicles that will surely get you excited! Our team put together this article to go over the benefits of buying used and what kind of intriguing used Volkswagen vehicles you can expect to find here.
Used Volkswagen Models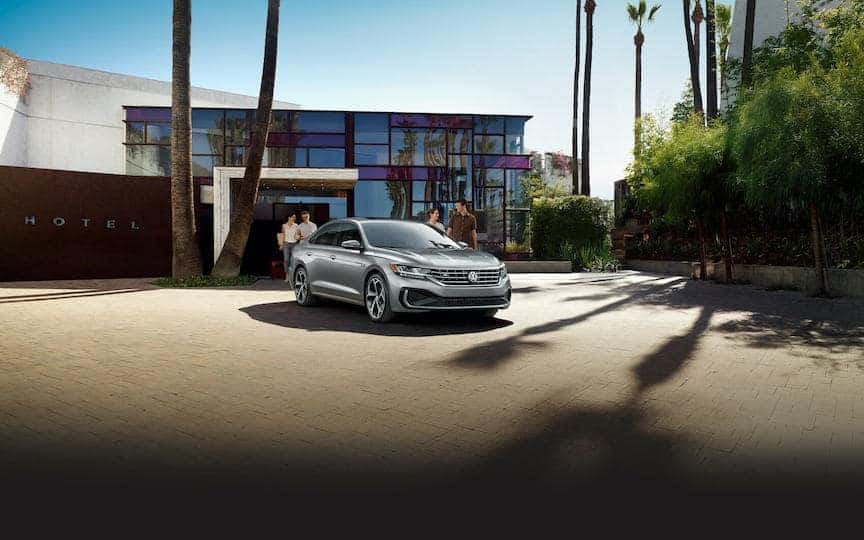 Though we carry used cars from all kinds of brands—including SUVs, sedans, trucks, hatchbacks, are more—we are true to our name. Used Volkswagen vehicles are our specialty. They always have been, and they always will be.
We carry such enticing options as the zippy Volkswagen Golf GTI for those drivers looking for excitement and tight handling on the roads. We also have all the classics: the Volkswagen Jetta, the Volkswagen Passat, the Volkswagen Tiguan, and more! They're all in our lot, just waiting to be taken out on the road!
Used Car Financing
One of our staples here is driver satisfaction. We want to help every driver that comes through our doors find their perfect used car. That's why we're happy to say we offer used car financing for drivers who want to find their dream car. You can apply easily online or talk to us in person.
We'll go over the details of the used car offers you may qualify for so you're more informed when you finally decide. If you wish to kickstart the process, we suggest applying for financing online. That way, we can have a wide range of financial offers for you when you arrive in person.
Why Buy a Used Car in North Fort Myers?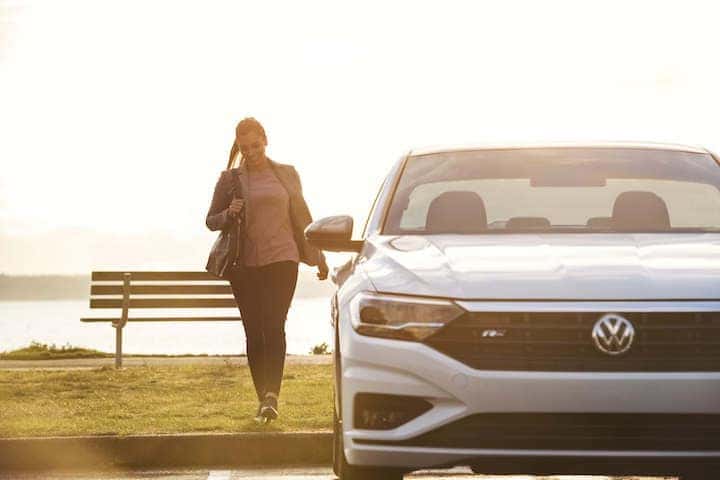 North Fort Myers is a wonderful place to raise a family. Access to many nearby nature parks—and all the activities one can find on the Caloosahatchee River—make for an eventful life packed full of adventure and outdoor fun.
Buying a used car instead of a new one can sometimes be the preferable option for drivers looking for this lifestyle. It can give you more financial flexibility to truly enjoy all North Fort Myers have to offer. And, if in the future you wish to sell your used car, it will be easier to get closer to what you paid for it originally!
Shop for Your Next Used Car near North Fort Myers FL Today!
Today is the day to get your dream car, and we are the used car dealer near North Fort Myers, FL, who will help get the job done. That's what we've been doing at Norm Reeves Volkswagen Superstore Port Charlotte since our inception, and we never plan on stopping.
Schedule a test drive with us today! We can get you in your dream used car as soon as possible.