Trade Your Car Port Charlotte FL

It's a fun adventure when you're set on finding your next car to take on the streets of Port Charlotte, FL. However, there's a lot to think about—particularly with what you're going to do with your current vehicle. You could, of course, sell it, or hold onto it for when your young one is ready to start their driving experience. However, you could also trade your car in Port Charlotte, Florida, while getting your new car!
At Norm Reeves Volkswagen Superstore Port Charlotte, we're here to help you learn more about the trade-in process and how it can help you along with your next vehicle purchase!
Selling Your Vehicle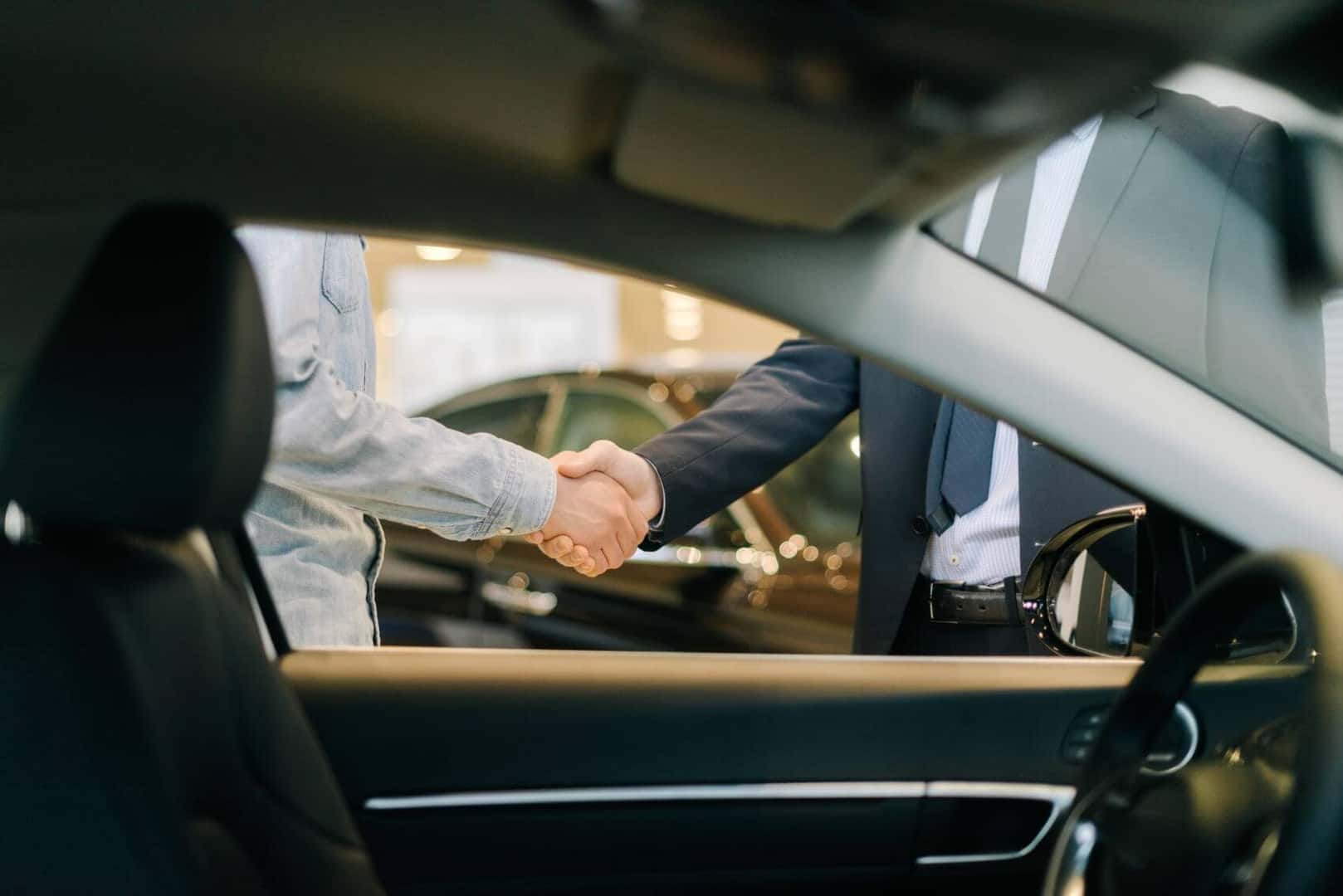 Since it's your car, it's up to you how to proceed. You could always sell the vehicle, but there are a lot of steps with that process. You'll need to first have your vehicle valued to see what it's worth and what you could sell it for.
From there, you'll need to advertise the vehicle. You can do this online, in print, and even keep a sign with your contact information on the windshield.
You'll then begin to get offers for your vehicle. However, most offers may be below your asking price, so you may have to actually take something that's less than what you're looking for with your car. After you accept the closest offer, you'll need to work out the title transfer and the paperwork.
Trading In Your Car
If you decide to trade your vehicle in, it takes a lot less work than selling your vehicle because the dealership handles most of the paperwork. It's not so much of a swap from an old car to your new one, but there's certainly some advantages to trading in your car.
The process begins when you use our Value Your Trade tool. This tool will help you see what your vehicle's worth. You simply fill out the fields, with sections for your make, model, year, mileage, condition, and VIN. It'll then calculate those factors and present you with an estimate of your Blue Book® value!
The Benefits to Trading In Your Car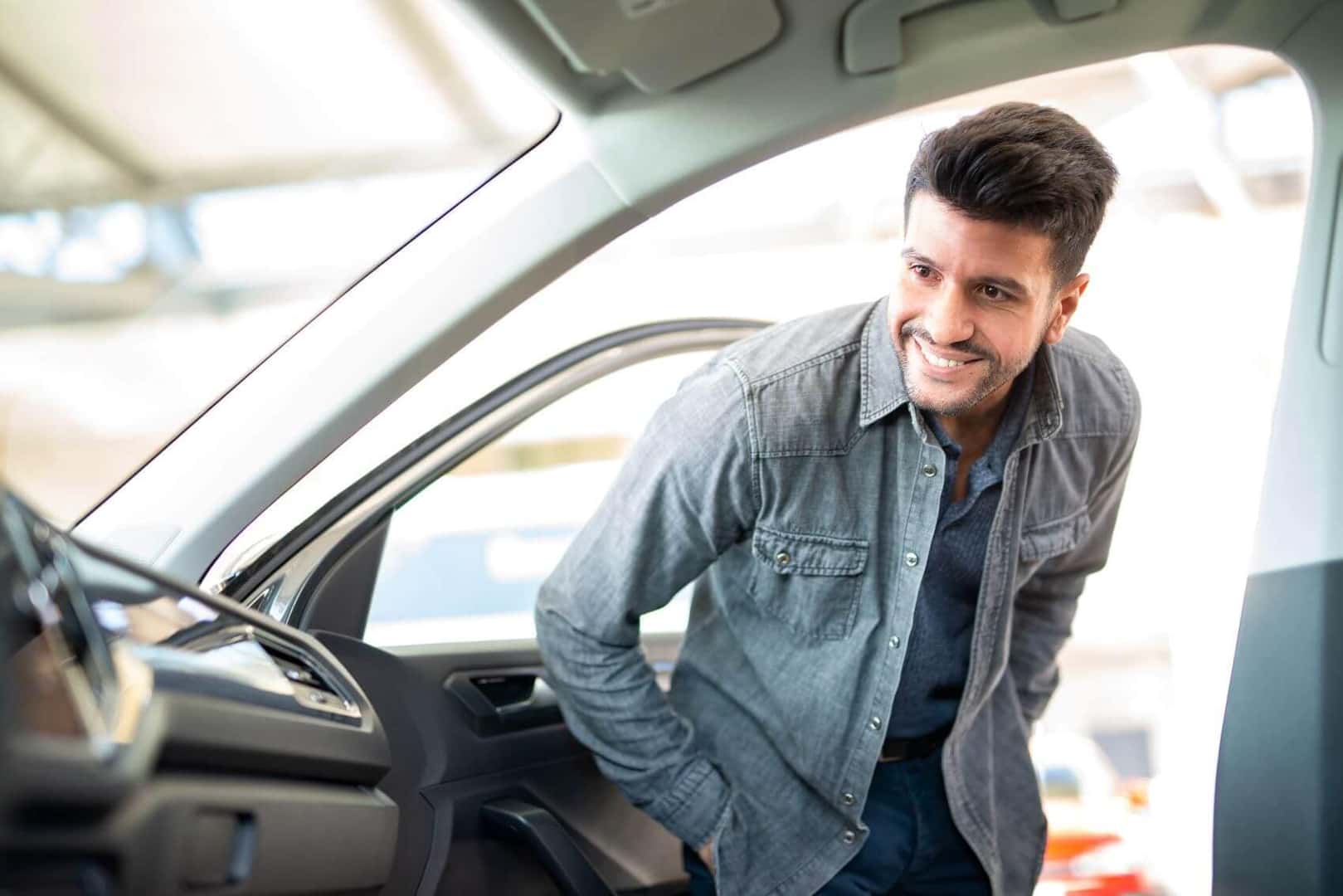 If you decide to trade in your car, and you've used our Value Your Trade tool, you're halfway there! You'll want to browse the selection to see which model is right for you. Of course, during the process you'll want to mention that you plan on trading in your current car.
Our team will then evaluate and inspect your car to determine its value. You'll then have a figure that you can use toward your down payment. If the value is higher than what you want to put down, you have a few options to consider.
You can:
Pocket the remaining value
Put more down to lower your monthly payments
Add an available package
Purchase an extended warranty
Get Started on the Process to Trade Your Car in Port Charlotte FL
If you're ready to find your next car and trade in your old one, you can easily do that at our dealership in Port Charlotte, Florida! Start by browsing the selection and schedule your test drive with us at Norm Reeves Volkswagen Superstore Port Charlotte!