Pre-Owned Volkswagen Jetta for Sale near Tampa FL

Finding your next new-to-you set of wheels is as easy as one… two… we! Welcome to Norm Reeves Volkswagen Superstore Port Charlotte, otherwise known as a go-to dealer in the area for rides you're bound to love. We know narrowing down your decision takes some time, and that's why we thought we'd put together an analysis for you: Our pre-owned Volkswagen Jetta for sale near Tampa, Florida, for instance, has everything many drivers are looking for.
Like what, you wonder? We've got you covered. Read on to learn more about what this machine can provide for you, and see if it's the one you've been searching for.
Why Shop Used Instead of New?
---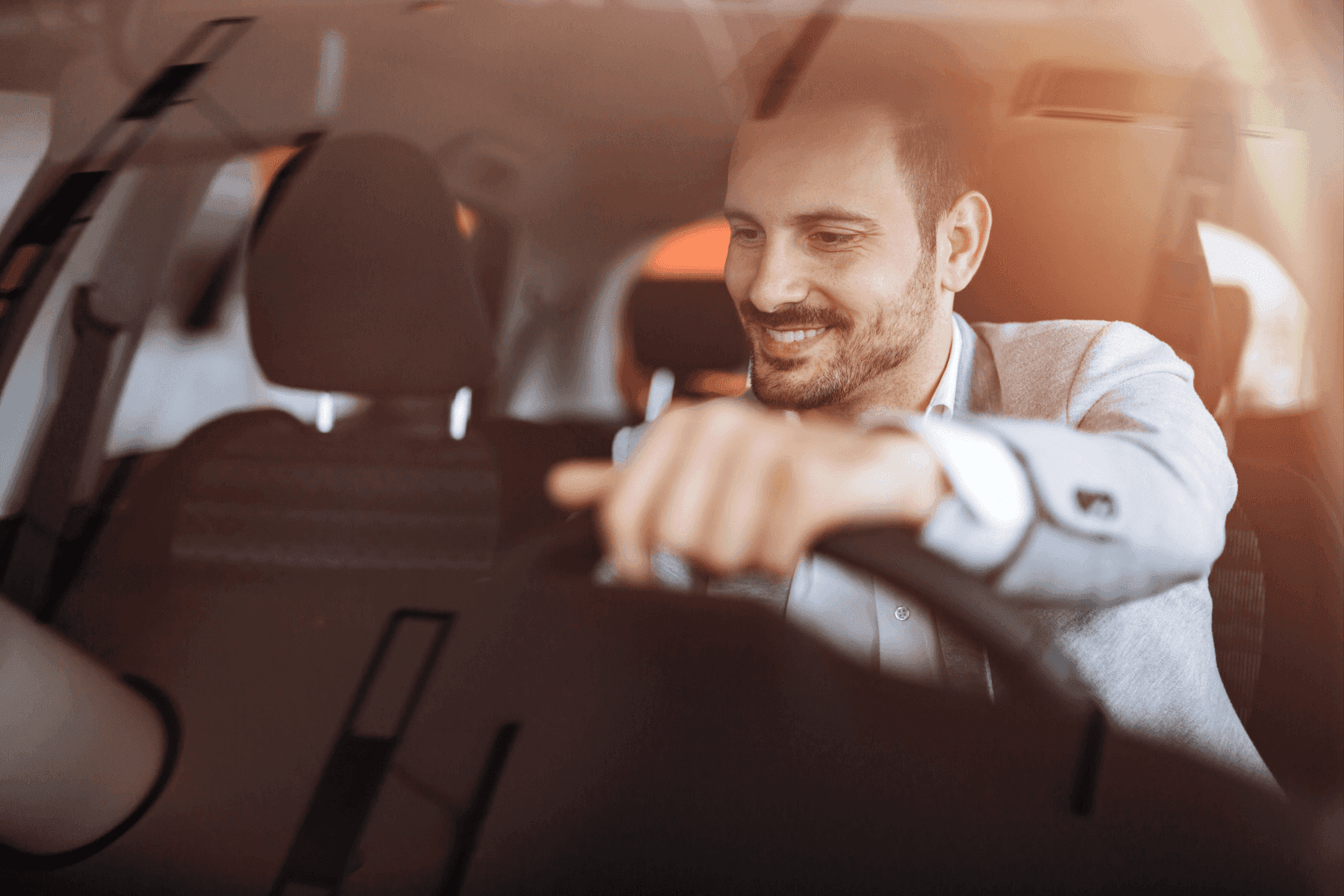 There are many reasons why some shoppers might prefer to hop behind the wheel of a pre-owned set of wheels, as opposed to a new one. What are they, then? First off, it comes down to preference—as with anything. If you're looking for a trusty machine that's already seen a year on the go, you can rest assured that the initial year of depreciation—typically considered the steepest—will be already passed.
Likewise, it's well known that used cars usually come at a lower price, but those can't be the only two reasons, right? Of course not. One of the biggest draws of new-to-you vehicles, we've found, are the exclusive features that many drivers get in older models. You can find systems that are no longer built into the newest machines on the market, and that makes a real difference; it gives you a chance to discover a forgotten feature that you truly love.
Our Used VW Jetta: An Overview
---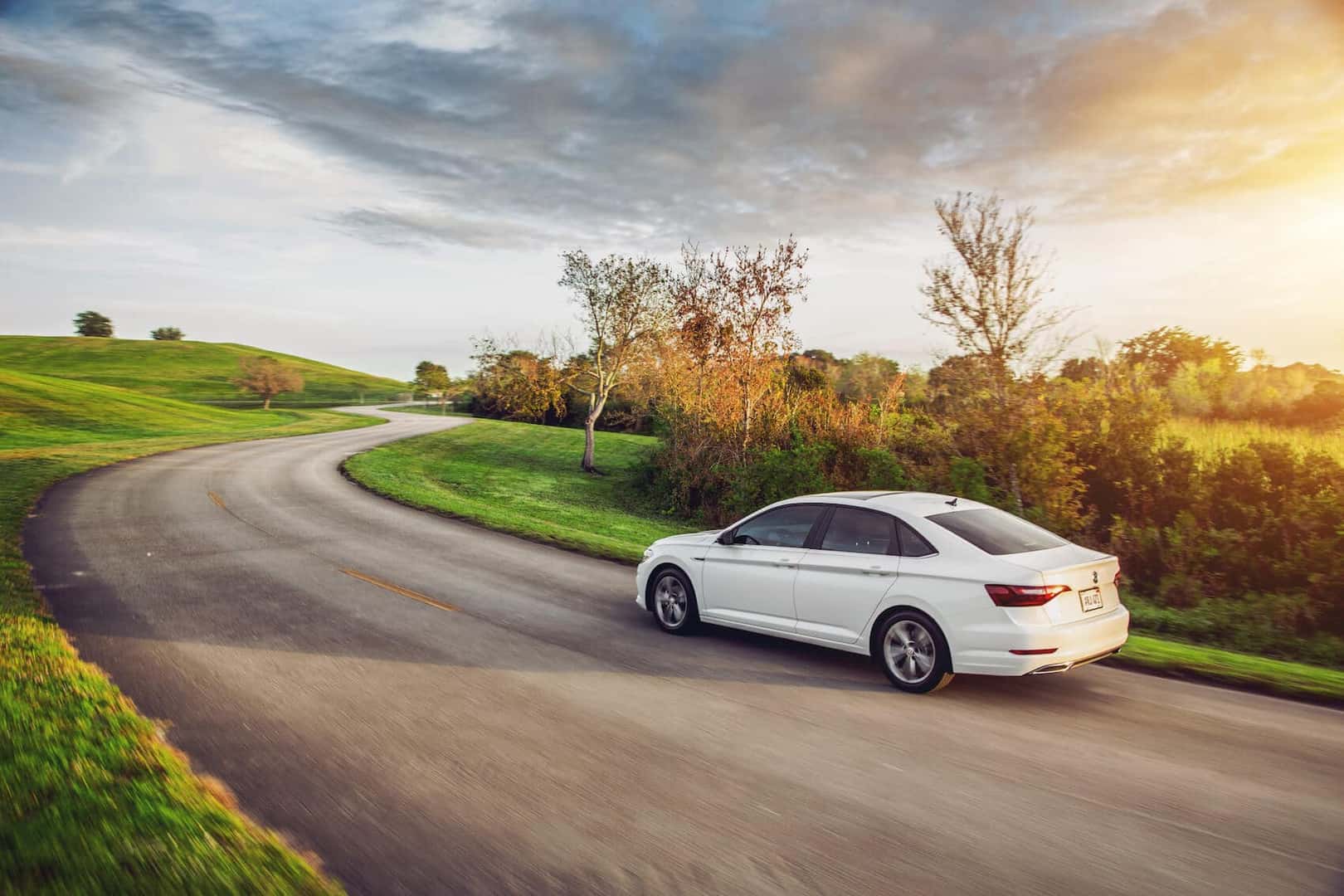 Picture this: You're hopping behind the wheel of a pre-owned Volkswagen Jetta, ready to see what it has to show for itself on the inside. When you rev
the 1.5L engine
, what will you find? If you're driving a pre-owned 2022 model, you'll find that 11 horsepower has been added to its number from last year; and if you're driving a 2021, this means that you can
expect a striking 147 horsepower
to take on the roads.
More so, you'll also find freedom in the variability of your transmission systems. You can try out the 6-speed manual transmission, for freedom on the go, or the quick-shifting 8-speed automatic transmission, which often comes available. Either way, in our pre-owned Jetta, you become familiar with agility.
Additional Features to Excite
---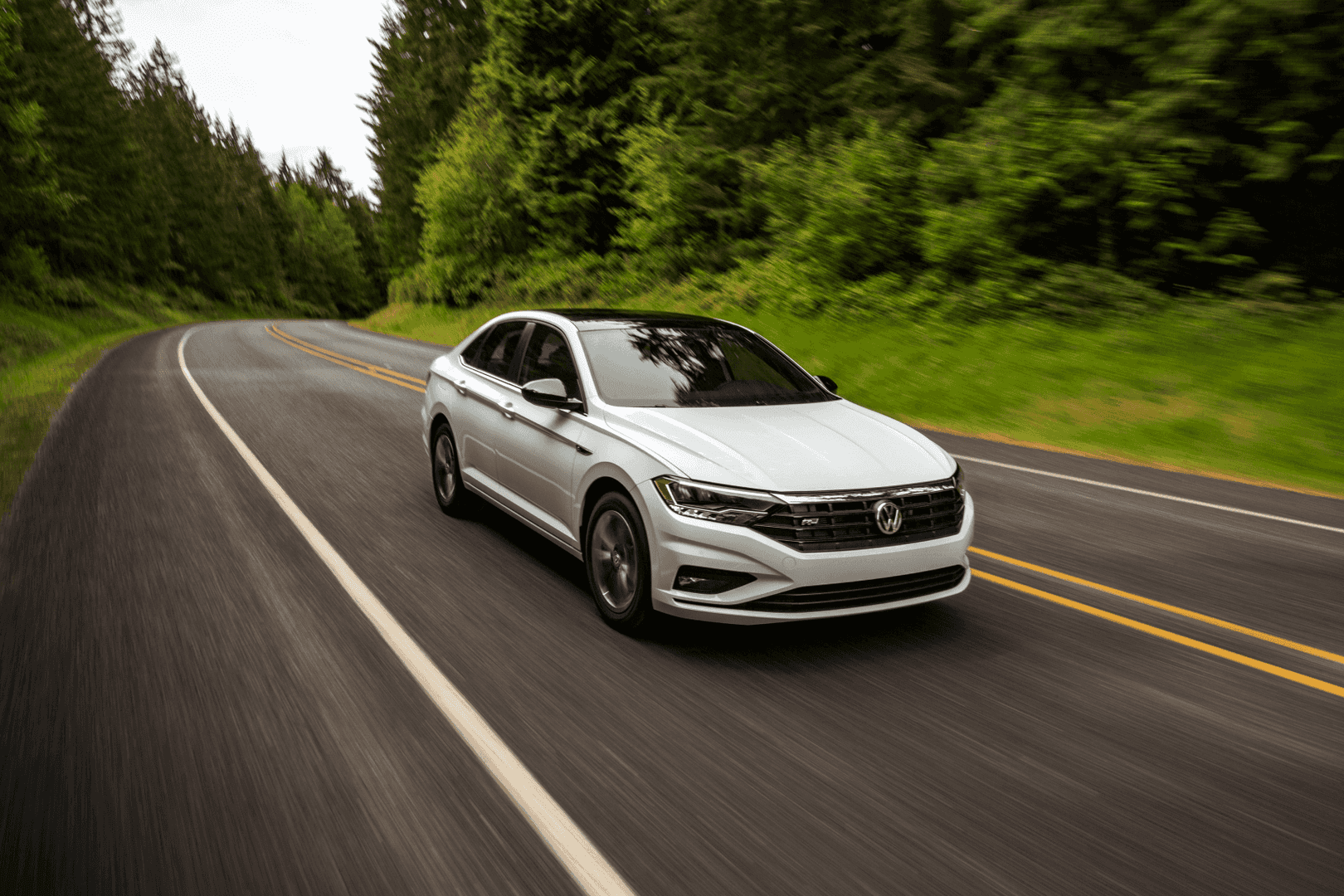 On top of everything you may look for in our selection of pre-owned VW Jetta models, there's more. In some of our used models, you can expect the following:
A sleek, lean style, athletic and tech-filled
Available IQ.DRIVE
Standard VW Digital Cockpit
Shop Pre-Owned Volkswagen Vehicles Today!
How's that for everything you could need in a new-to-you ride? As you can see, our pre-owned VW Jetta for sale near Tampa, FL, may check all your boxes.
Interested drivers in the area know what to do. Get in touch with our team at Norm Reeves Volkswagen Superstore Port Charlotte. From the moment you arrive onsite, to years down the line, we've got your back. Contact us to shop our pre-owned VW Jetta models today!