Is Trading In a Car Worth It?

When it's time to settle down and find a new car to take on the roads of Fort Myers, Venice, and North Port, FL, there's a lot to take into account. Of course, you'll want to browse your options and hone in on a new car that could be the right fit. But what are you going to do with your current car?
Is trading in a car worth it? You have a few options to consider, so our team at Norm Reeves Volkswagen Superstore Port Charlotte is here to help!
Considering Your Options with Your Current Vehicle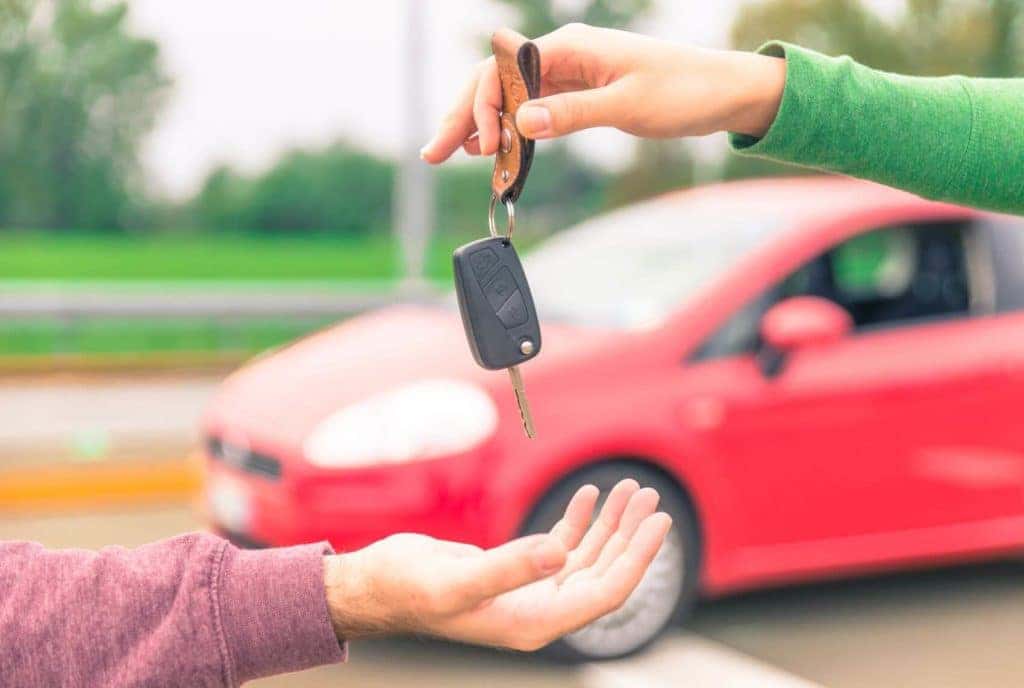 Since it's your car, it's up to you what you do with it. You always have the option to pass it along to a family member, or even your young one when they reach driving age. But since you have equity in it, you can always try to sell it.
Selling your car has a few steps that you'll need to follow. First, you'll need to find out what your vehicle is worth, so you'll know what you can sell it for. You'll also need to post ads to attract interested drivers (online and in print can be very effective).
The next step is receiving offers and determining which one is best and closest to your original asking price. You'll be responsible for drawing up the paperwork and handling the title transfer to make the sale official.
Trading In Your Vehicle
The trade-in process is a bit similar, except that the dealership takes on most of the responsibility. You'll want to start by valuing your trade. Our dealership offers a tool that you can use that asks for your vehicle's make, model, year, mileage, and VIN. It'll then calculate an estimate of what your vehicle is worth.
Of course, our team is here to verify the value by carefully inspecting your vehicle to make sure it's in good condition. You'll then have the trade-in value and you'll be ready to kick off the experience.
How Does Trading In a Car Benefit Me?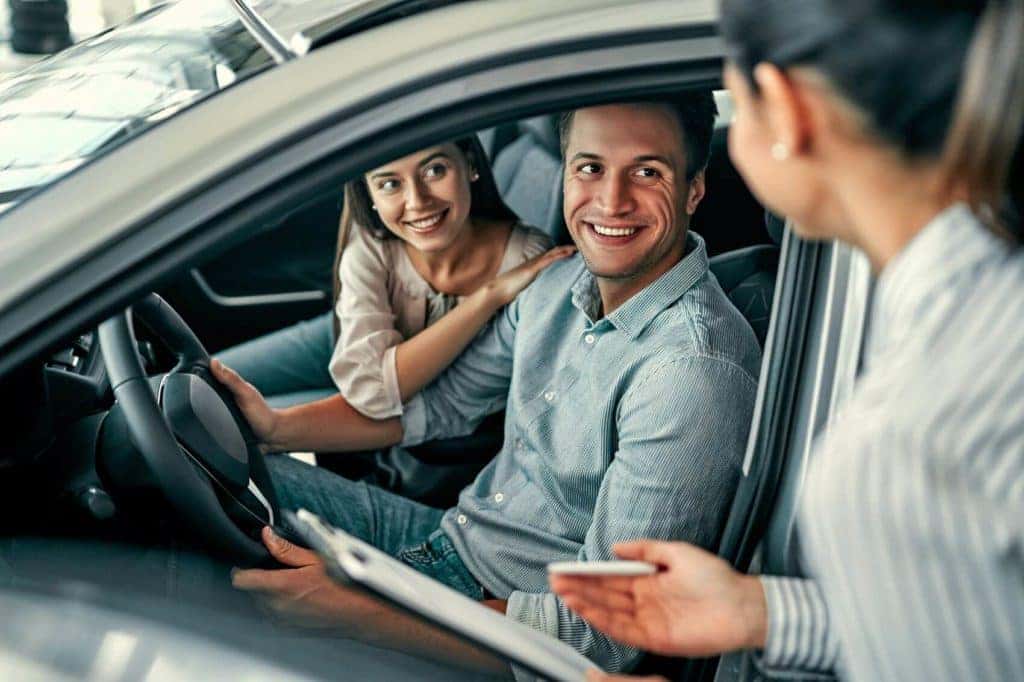 Once you're in the process of financing your next car, you'll have equity in your trade that you can use during the experience. You can simply use it toward your down payment and save yourself from paying out of pocket.
If the value of your trade is higher than what's expected of you for the down payment, you can use this excess value to your advantage. You can:
Keep the remaining value
Use it toward an extended warranty or available package
Put it all down to lower your monthly payments
Start Your Trade-in Experience Today
Now that you've learned about whether trading in a car is worth it, you're ready to decide for yourself what you want to do with your current car. If you're interested in trading it in and using it to your benefit with your next car, you can browse the selection, value your trade, and schedule your test drive with us at Norm Reeves Volkswagen Superstore Port Charlotte!
Our team is here and happy to help drivers throughout Fort Myers, Venice, and North Port, Florida, with their trade-in experience!