Is It Better to Sell a Car or Trade It?

When the time comes for you to consider your next car for your adventures throughout Fort Myers, Venice, and North Port, FL, there's a lot to think about. But while getting a sense of your next car is crucial, you'll also need to think about the car you have now and what to do with it. Is it better to sell a car or trade it?
At Norm Reeves Volkswagen Superstore Port Charlotte, we're going to help you review your options, so when the time comes you'll know whether you want to sell your car or trade it in!
Selling Your Car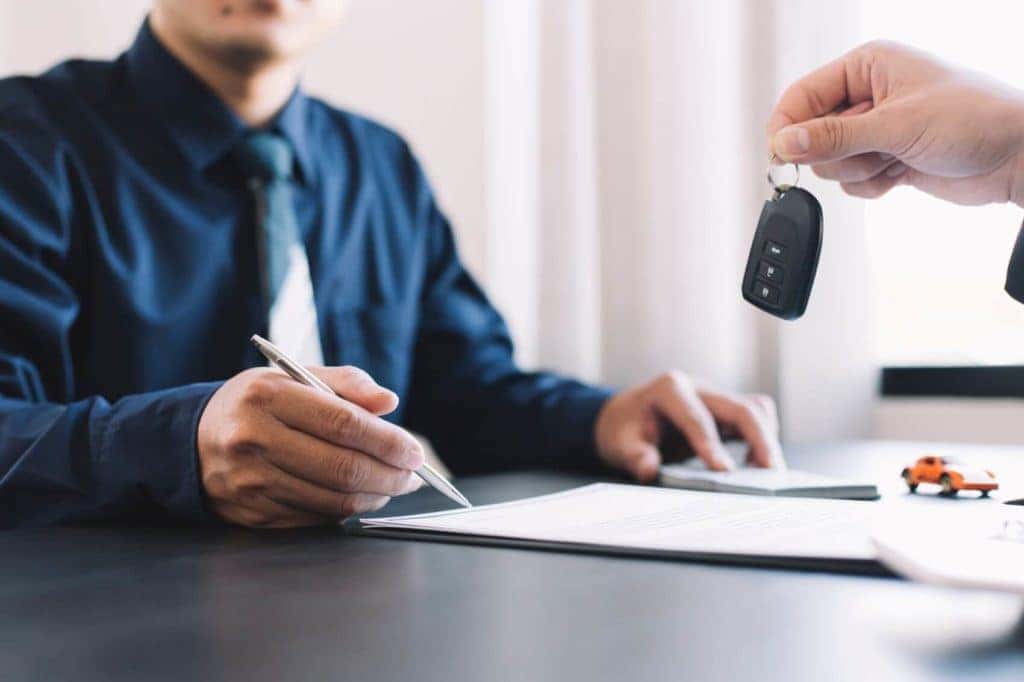 There are a few steps to follow if you decide to sell your car. Before you begin, it's important that you get a sense of what your vehicle is worth; that way you'll know what you can sell it for. You'll want to take out ads in local publications, but you can also post ads on social media and even online personals. From there, you'll begin to get a few offers.
You may have to take a loss because the offers could be below your asking price. It's just a matter of accepting the best one. You'll need to take care of the title transfer, and handle the paperwork to make the sale official. Then, you'll have some money that you can use toward your next car!
How Does a Trade-in Work?
If you decide that you're more interested in trading in the vehicle, it's easier on you because the dealership takes on most of the responsibility. You'll want to begin by using our Value Your Trade tool to get a sense of what your vehicle is worth based on factors like mileage, age, condition, VIN, make, and model!
When you arrive, make sure to tell your sales associate that you plan on trading your vehicle in. This will give them a chance to set up the inspection and appraisal process, so the dealership can verify the value of your trade-in.
How a Trade-in Benefits You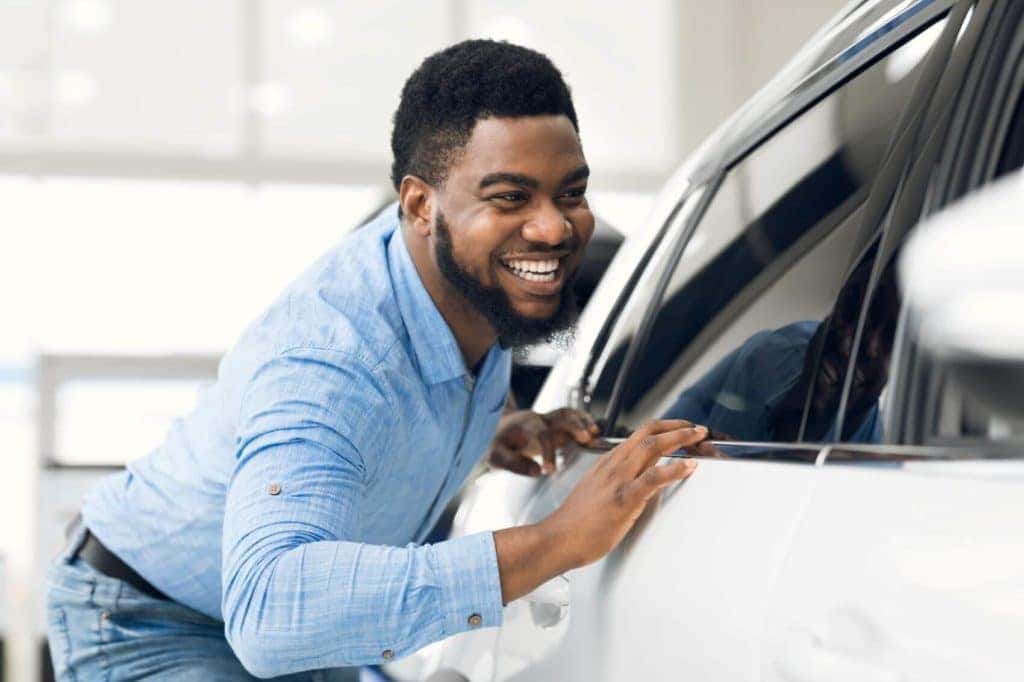 Once the value of your vehicle is established, you'll know how much your vehicle is worth and what you can apply to your down payment. It saves you from paying out of pocket toward the financing of your new car. However, if the value of your trade-in exceeds the expected down payment, you have a few options to consider:
Put it all down and help lower your monthly payments
Pocket the remaining value
Purchase an extended warranty or an available package
Start Your Trade-in Experience Today
Now that you know more about selling or trading in your car, you're ready to determine which path best suits you and your automotive needs. If you're ready to get started on finding the next vehicle to take on the roads of Fort Myers, Venice, and North Port, Florida, you can begin by browsing the selection, valuing your trade, and scheduling your test drive with us at Norm Reeves Volkswagen Superstore Port Charlotte!