Buy a Car Online North Port, FL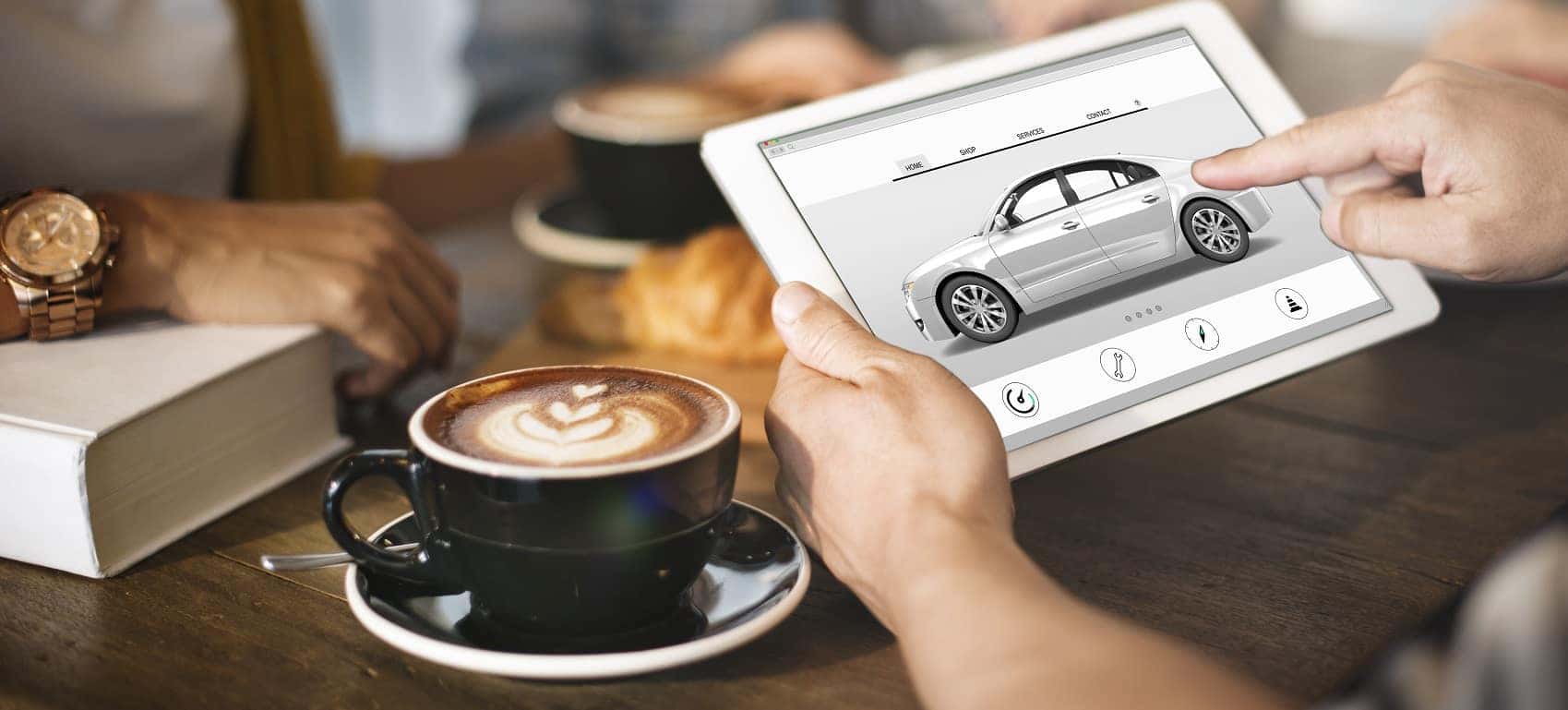 ---
Buying a car is a fun and exhilarating experience, especially when you're looking for the perfect ride to get you through the streets near North Port, Fort Myers, or Venice, FL, and beyond. Of course, the experience of shopping for a car can be really easy and convenient when you do it online!
Our team at Norm Reeves Volkswagen Superstore Port Charlotte is here to help you learn about how to buy a Volkswagen online! You'll have the chance to explore our selection of new models and used cars so you can determine which one is right for you, and you can buy it without having to leave your home! Contact us today.
---
Start By Browsing the Selection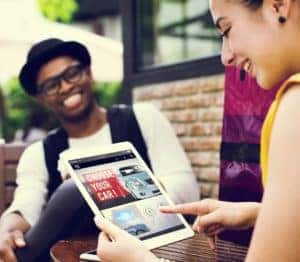 Whether you're after a new Volkswagen model, used car, or Volkswagen Certified Pre-Owned vehicle, you can begin by browsing our online Volkswagen inventory of new and used models. The filters will help you narrow down the selection so you can find your next car quickly!
Tailor Your Payment Plan
Once you've selected your preferred Volkswagen—whether it's new, Certified Pre-Owned, or used—you'll have the opportunity to select your preferred payment. You can apply for financing right there, choose a lease deal, or just pay with cash for your next car.
When you apply for financing, you'll have a few loan options to consider, so you can select the one that's perfect for your lifestyle. When you select your payment option, you'll be ready to move forward in the online car-buying process.
Value Your Trade
Are you wondering what to do with your current car? You can actually value it online to see what it's worth—and how much of it can be applied to your down payment. Our Value Your Trade online tool asks for your vehicle's make, model, year, mileage, and condition. It then calculates the vehicle's approximate value, so you'll be able to trade it in when you buy your next car!
Select Additional Options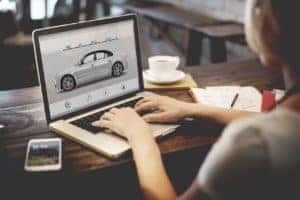 You'll also have the chance to select any available options when you buy a car online. You can review some of the available packages with your Volkswagen lease or purchase. This can help boost its style, comforts, and even technology.
There are also optional warranties that you can add. These can help keep your vehicle well-maintained over the years and miles. It's a way to protect your investment!
Get Your Car
As you reach the end of your online car-buying adventure, you'll have one more decision to make: how you'll get your vehicle. You can schedule a time to pick it up at our dealership. However, you can also have it delivered to your home, so you can begin your first adventure right from your doorstep!
---
Buy a Car Online near North Port FL Today
If you're near North Port, Fort Myers, or Venice, FL, and you're ready to begin the experience of finding your next car, you can easily begin today! Start by following the steps we've outlined here, and browse our selection to find the vehicle that's right for you! You can contact us at Norm Reeves Volkswagen Superstore Port Charlotte for any assistance!
---